The 11 best free things to do at Sydney Festival
Back to
Stories
December 14, 2017
Words
Feeling a little skint with the whole Christmas and NYE holiday spending spree? We feel the pain.
Happily, there's a bunch of free things going on in January, from epic art installations and exhibitions to the kooky offerings of the Village Sideshow and free classes in local Sydney language. Check out our pick of the 10 best free things to do at Sydney Festival 2018.

Header photo: Jamie Williams
---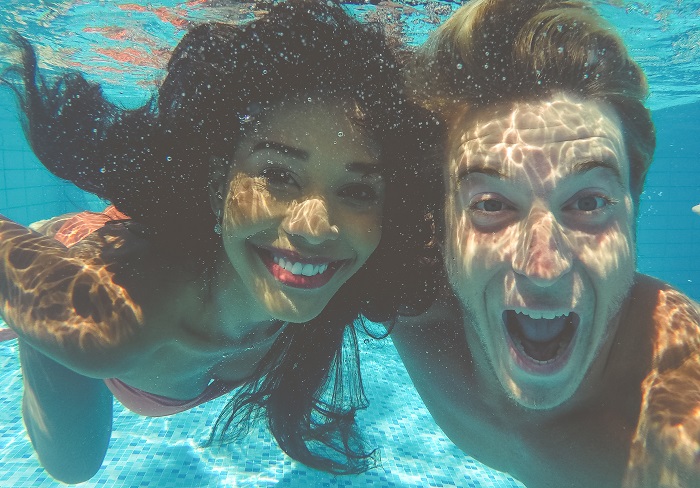 1. The Village Sideshow's free art experiences
Top of the list is the debut of our freaky fun park, the Village Sideshow presented by China Southern Airlines, inside the Meriton Festival Village. It's got a few paid experiences, such as the virtual reality
Ghost Train
, the
Karaoke Carousel
and
10 Minute Dance Parties by JOF
, but it's also packed full of free art installations and experiences, like the 'party in a box'
Glitterbox
, the infinity tunnel
Continuum
, Lucas Abela's noise-making pinball machines in the
Temple of Din
, the
Village Pools
(where you can go for a dip) and much more.
FIND OUT MORE ABOUT THE SIDESHOW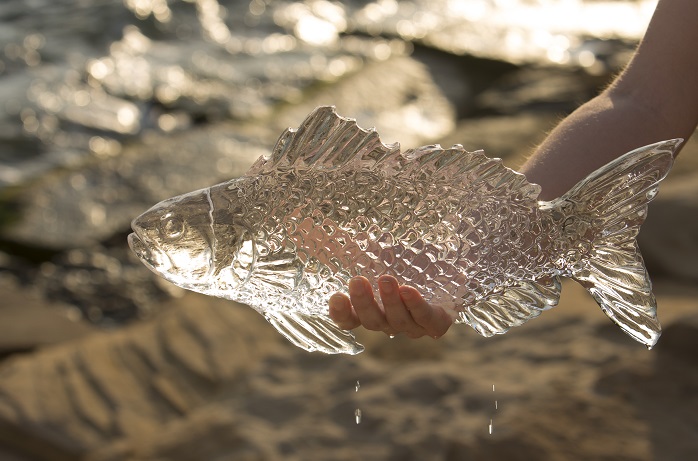 2. Four Thousand Fish at Barangaroo Reserve
Help to symbolically return four thousand (frozen water) fish that were taken from Sydney Harbour in one day by early colonists, disrupting the ecosystem and the gender roles of the local Indigenous communities, in this large-scale artwork. Check the link below for days and times when you can participate in the artwork.
FIND OUT MORE ABOUT FOUR THOUSAND FISH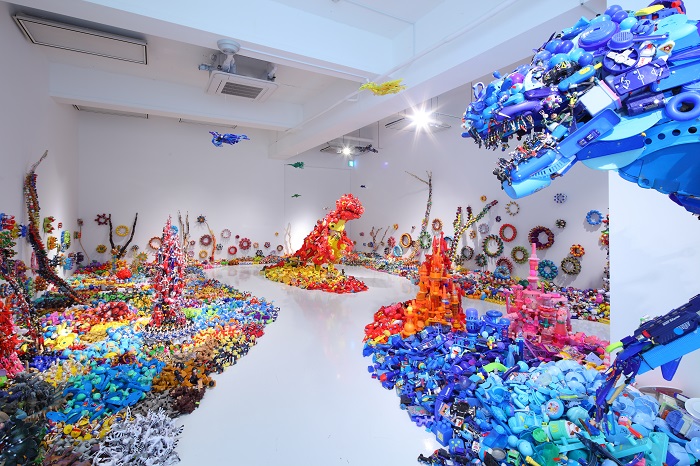 3. Jurassic Plastic
Explore a colourful landscape of hills and dales populated by big dinosaur sculptures, all painstakingly constructed from discarded plastic toys by Japanese artist Hiroshi Fuji, at Sydney Town Hall. You can also learn how to make your own 'Toyasaurus' sculpture in paid sessions.
FIND OUT MORE ABOUT JURASSIC PLASTIC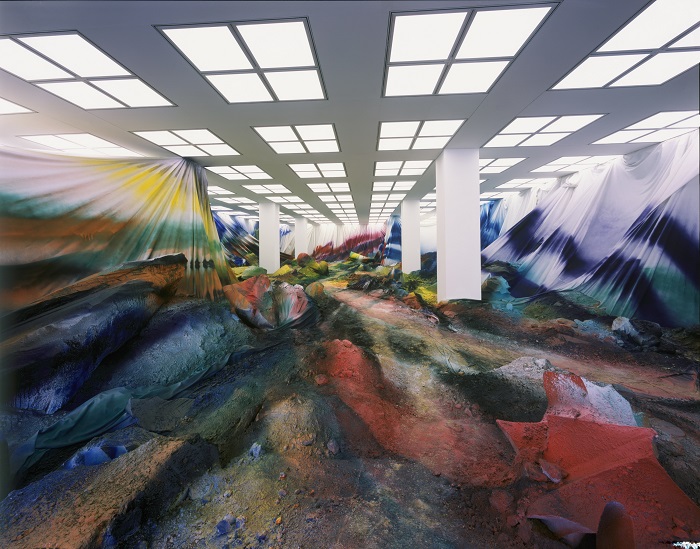 4. Katharina Grosse
German artist Katharina Grosse creates epic, colourful landscapes using fabric, spray paint and earth. Step inside her world as she takes over Carriageworks for the installation 'The horse trotted another couple of metres, then it stopped'.
FIND OUT MORE ABOUT KATHARINA GROSSE'S WORK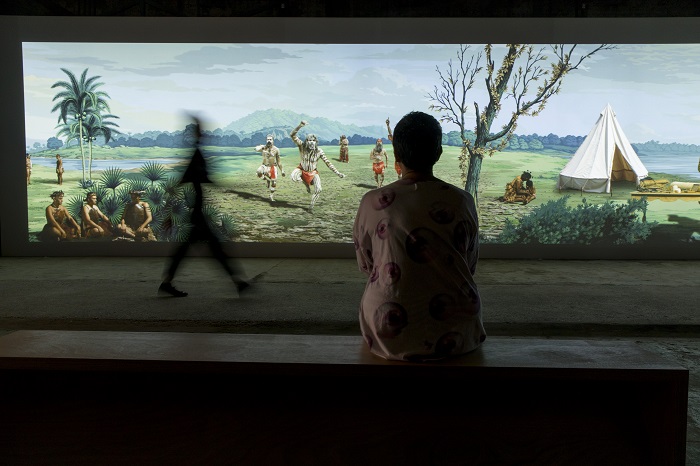 5. Lisa Reihana Cinemania
Swing by the impressive Campbelltown Arts Centre to check out a survey of video works by the exciting Aotearoa New Zealand artist Lisa Reihana, including the epic multi-panel video work
in Pursuit of Venus [infected]
, which recreates a 17th-Century French painting of indigenous Pacific Islanders to interrogate colonialism (fresh from exhibiting at the Venice Biennale).
FIND OUT MORE ABOUT LISA REIHANA CINEMANIA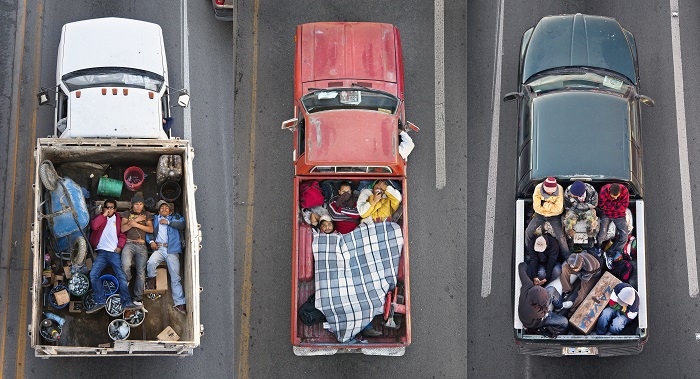 6. In Your Dreams
Renowned photo and video artists such as Andres Serrano, Alejandro Cartagena and Sim Chi Yin capture beautiful and disturbing images from around the world that investigate wealth inequality, poverty, homelessness and displacement. Head to this exhibition at UNSW Galleries if you want to confront the collateral damage of late capitalism head-on.
FIND OUT MORE ABOUT IN YOUR DREAMS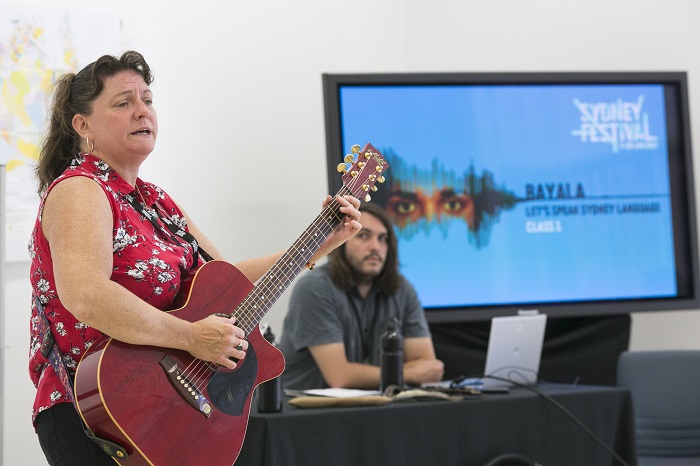 7. Bayala Language Classes
Get a truly local cultural experience and learn Sydney Indigenous language from Darug woman Aunty Jacinta Tobin and Gadigal man Joel Davison, at free (and very fun) one-hour classes in the Sydney CBD and Parramatta. And if you fancy expanding your knowledge, there are paid three-day courses available.
FIND OUT MORE ABOUT BAYALA LANGUAGE CLASSES IN THE CBD
FIND OUT MORE ABOUT BAYALA LANGUAGE CLASSES IN PARRAMATTA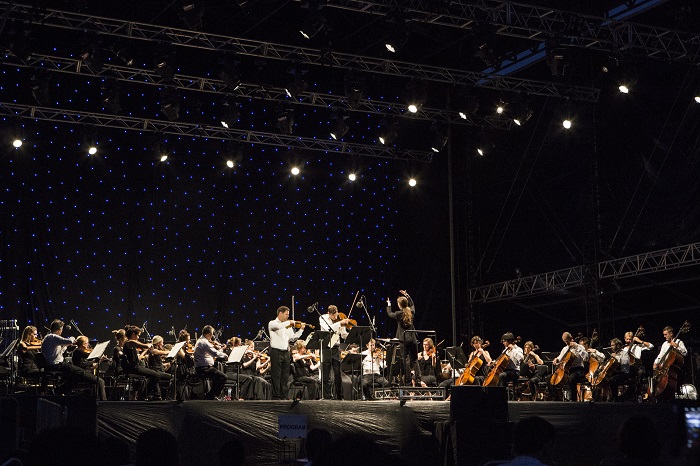 8. Symphony Under the Stars
The Sydney Festival favourite returns to Parramatta Park for a balmy evening of free classical music. Bring a hamper, picnic blanket and some friends and family for moving music as dusk settles.
FIND OUT MORE ABOUT SYMPHONY UNDER THE STARS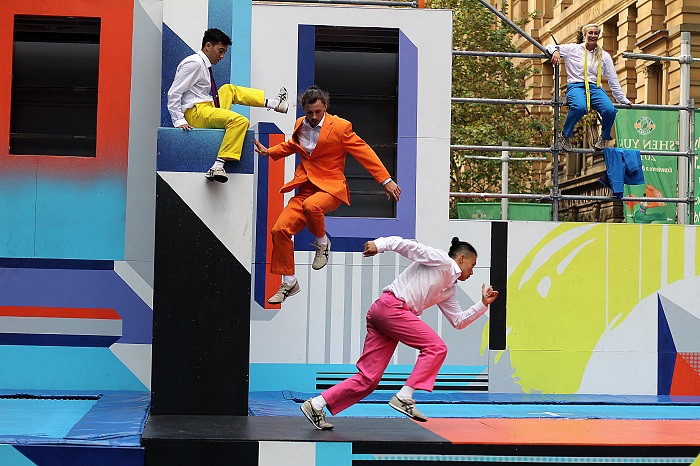 9. Highly Sprung
Head to our Circus City in Parramatta's Prince Alfred Square to catch regular free exhibitions of top-shelf trampoline skills – and then stick around after for your chance to try out the tricks yourself on their outdoor trampoline playground.
FIND OUT MORE ABOUT HIGHLY SPRUNG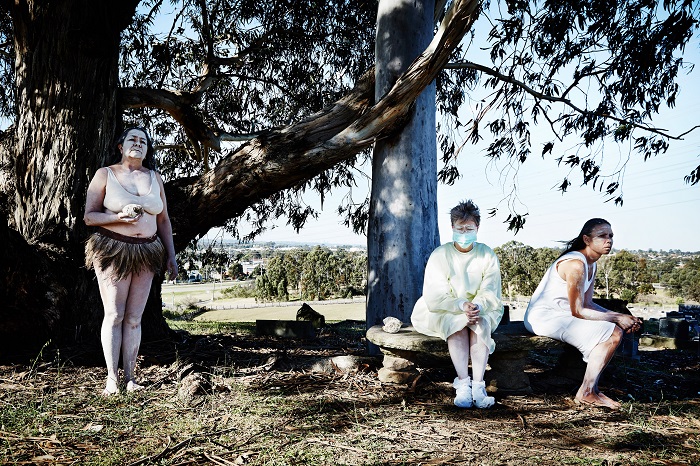 10. Broken Glass
Head to the historic St Bartholomew's Church and Cemetery for a rare glimpse inside the death and mourning rituals of Australian First People's communities from NSW and Victoria. The art installation
Broken Glass
is free – performances are $30+bf.
FIND OUT MORE ABOUT BROKEN GLASS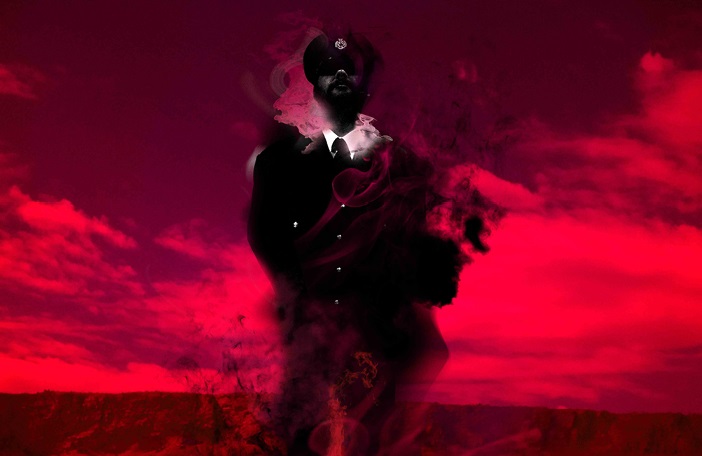 11. Tell
A powerful exhibition of photography by Indigenous artists like Warwick Thornton, Pitcha Makin Fellas and Bindi Cole Chocka, using photographic techniques to explore contemporary Indigenous experience. It's free at UNSW Galleries.
FIND OUT MORE ABOUT

TELL
---
Nick Jarvis is a journalist, copywriter and Publications Editor at Sydney Festival and Sydney Film Festival. He's written for Vice, Time Out, inthemix, Junkee and various other online media and street press over the years.