8 Western Sydney events not to miss
Back to
Stories
November 11, 2022
Words
Parramatta and its surrounds get a healthy serving of Sydney Festival fun this coming January.
Parramatta and its surrounds get a healthy serving of Sydney Festival fun this coming January, when Riverside Theatres and a swathe of pop-up venues – including a bowling alley, a former 1930s cinema and Paramatta Square – play host to Sydney Festival performances and art installations.

Here are the shows to book – and bookmark in your diary – now.


1. Afrique en Cirque
A vibrant circus of joyous West African music, huge power moves, gut-dropping aerial flips, contortions and choreography, backed by a full band on kora, djembe and other traditional Guinean instruments.
When:
6-15 January
Where:
Riverside Theatres
2. Guttered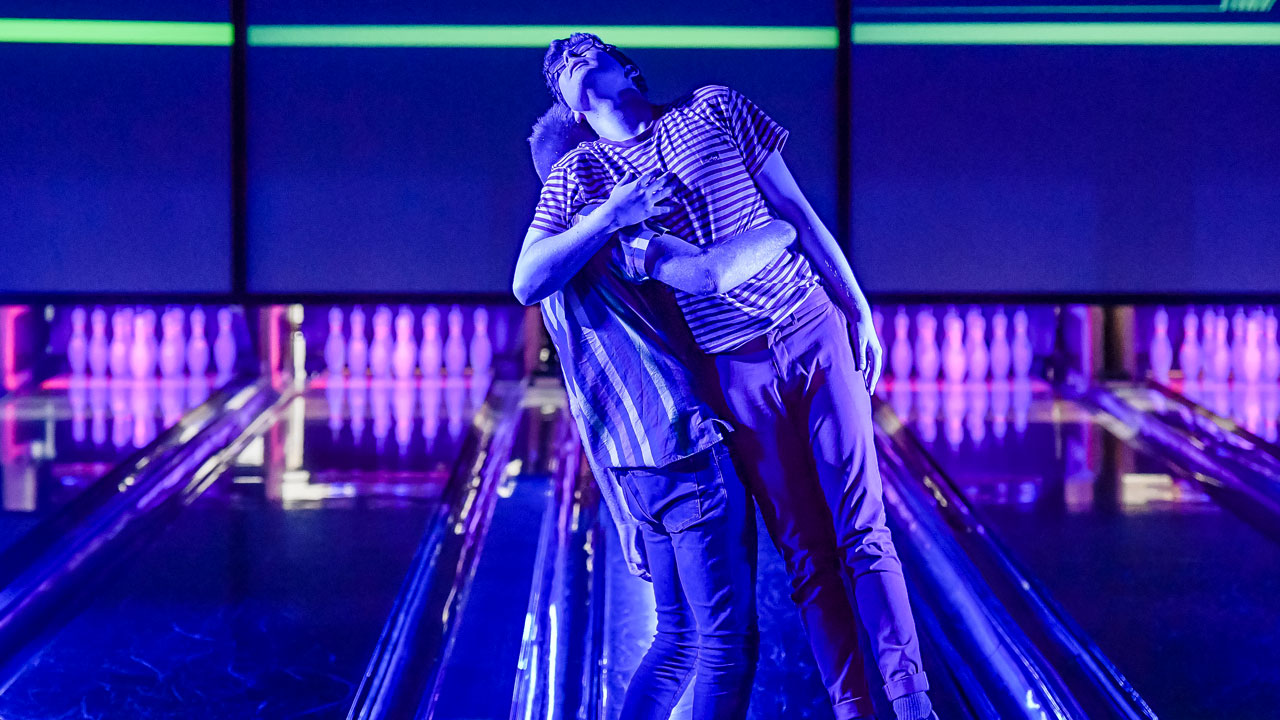 Don't miss your chance to see the inspiring and immersive
Guttered
, a family-friendly dance-theatre piece working with actors with disability and exploring the ways people living with disability are often over-protected to soften the blows of failure.
Performed in Kicks Tenpin Bowling Alley, after the show you can stick around and have a bowl yourself!
When:
18-22 January
Where:
 Kicks Tenpin & Arcade, Parramatta Leagues Club
3. Paradise (Or the Impermanence of Ice Cream)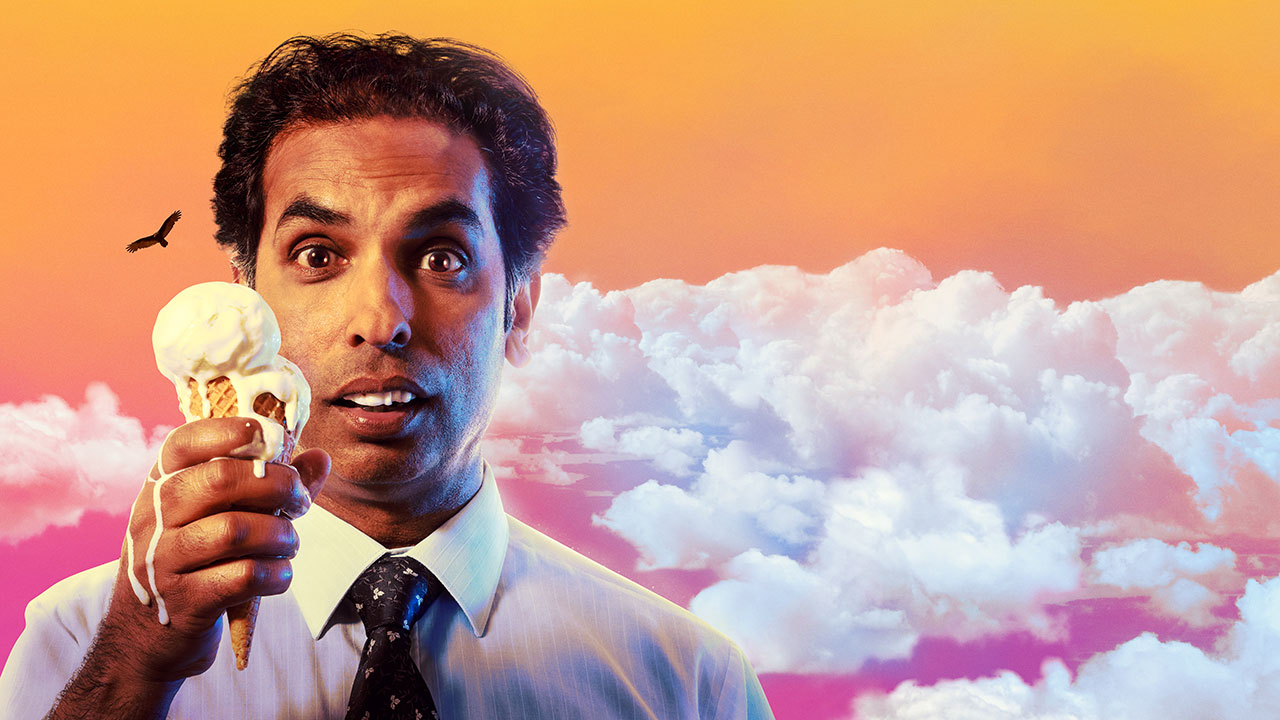 Death, romance, the afterlife, environmental degradation, sacred Indian culture and regrets – respected NZ theatre company Indian Ink serves up another existential delicacy with actor extraordinaire Jacob Rajan contorting himself into all the lead characters.
Rajan and an elaborate vulture puppet share the stage in a play the
New Zealand Herald
called "uplifting and inspirational [and] the most magical play you will see this year."
When:
 17-22 January
Where:
 Riverside Theatres Parramatta
4. Multicultural Comedy Gala
Leave the white bread comedy for commercial TV – come and see six of Australia's best and most culturally diverse funny folk cracking gags onstage about all the things that make us different, but so much the same.
Starring ARIA-nominee Akmal, Graham Kennedy Award-winner Dilruk Jayasinha, Pick of the Sydney Fringe-winner Rebecca De Unamuno, Melbourne International Comedy Festival Raw finalist Ting Lim, Deadly Funny finalist Dane Simpson and Sydney Comedy Festival Most Outstanding Show nominee Ivan Aristeguieta.
When:
20 January
Where:
 Riverside Theatres Parramatta
5. Latitudes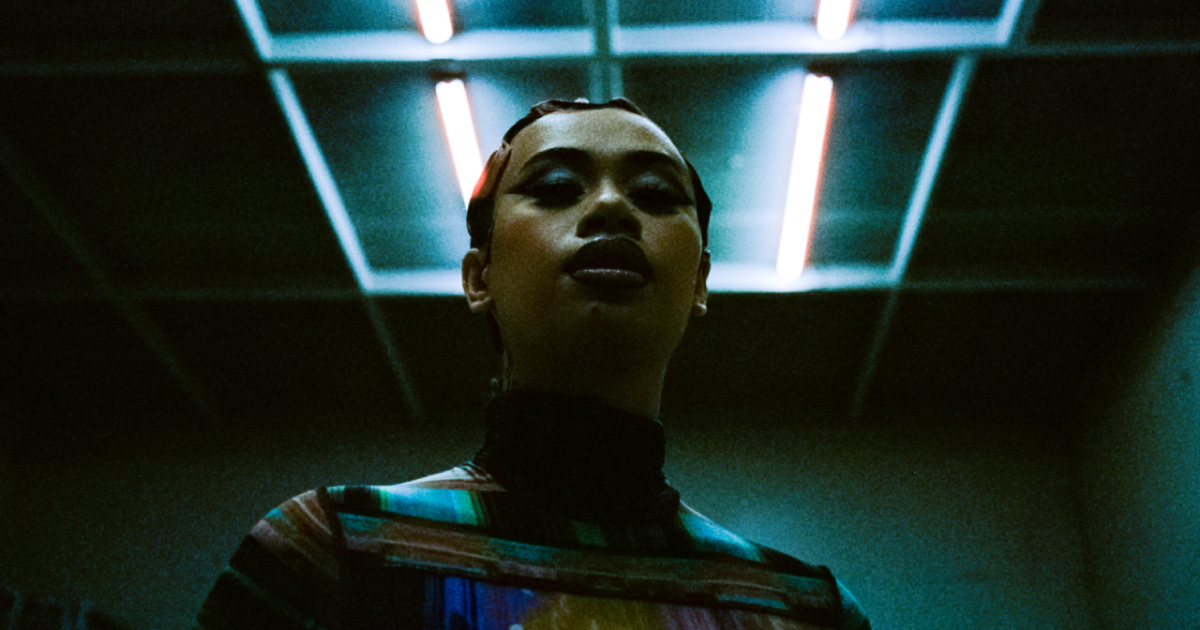 Nine young artists from Western Sydney have drawn inspiration from the Powerhouse collection to create artistic commissions traversing movement, music, art and prose.
Latitudes celebrates the melding, and collision of mediums and artistic practice, converging in a series of films directed by VERSUS (Tanya Babic & Jason Sukadana).
Premiering at the historic Blouza Hall in Granville, an iconic former cinema and one of the many locations from the films, this program brings the projects' artists, cast and collaborators together for a night of film, live performances, music and drinks.
When:
 28 January
Where: 
Blouza Hall, Granville
6. Message Bank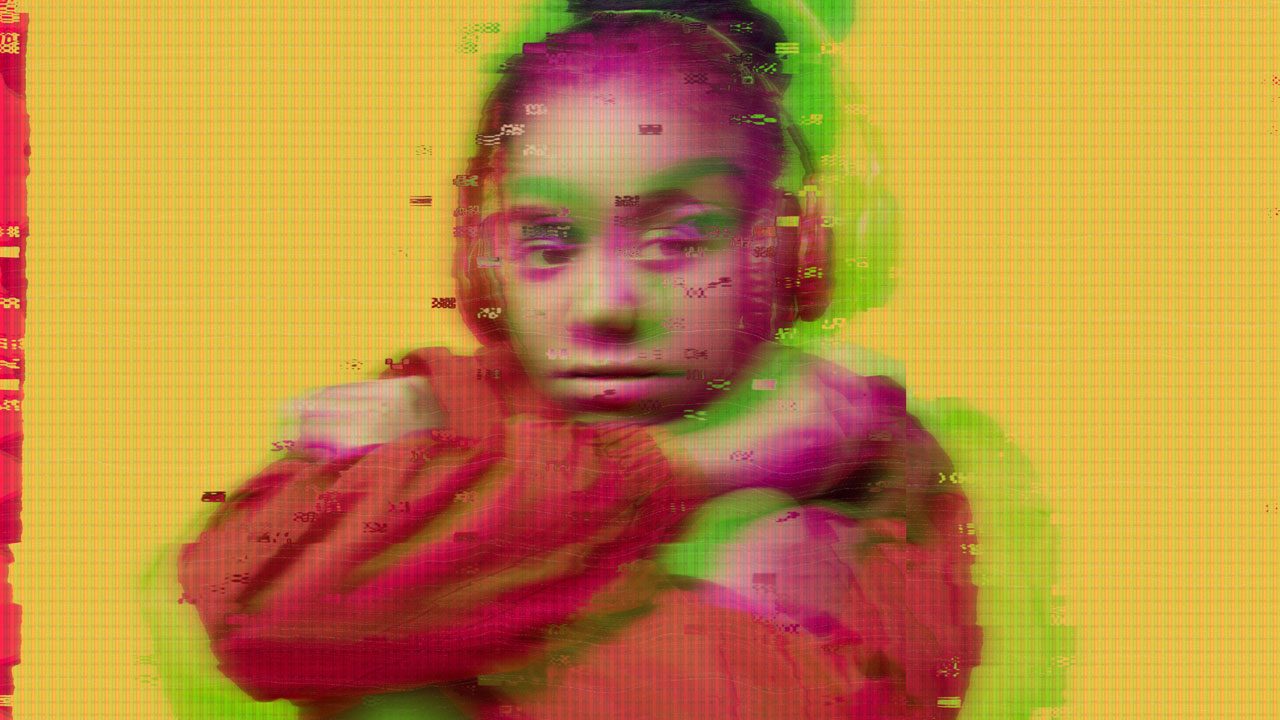 Become a secret operative in Operated Coin's interactive theatre experience Message Bank at Parramatta Square. You're handed a phone, a briefcase, and the chance to listen in on the secret lives of others – but beware, the power to peek behind the curtain cuts both ways.
This 45-minute immersive audio experience tells the story of Charlie, a recruit responsible for listening in on the secret lives of others.
Message Bank combines location-based media and binaural audio with a story of intrigue, paranoia and mischief to deliver an ambitious and innovative free audio experience for Parramatta Square.
When:
 13-21 January
Where: 
Parramatta Square
7. Dyin Nura (Women's Place)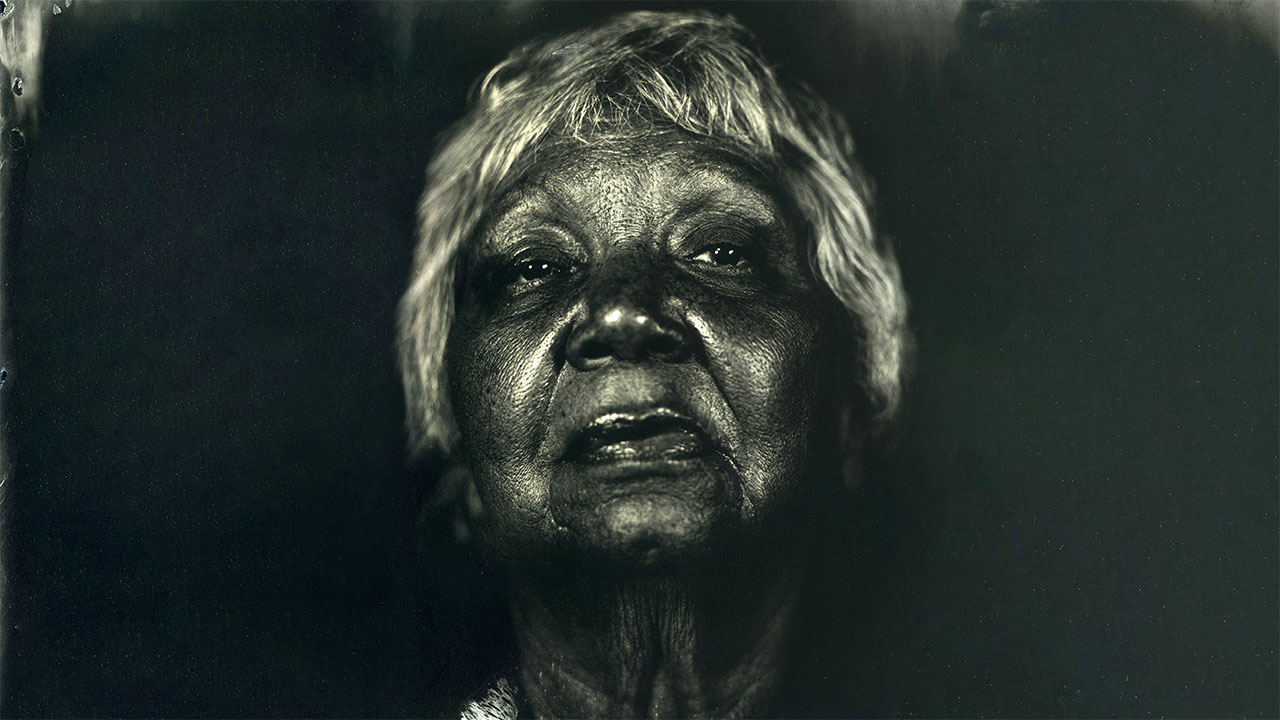 Brenda L Croft's commanding portrait photography is projected across Old Government House, illuminating the site's enduring significance for First Nations women.
Accompanied by evenings of music and performances from Jannawi Dance clan and more, gather on Dharug land for communal celebration and reflection.
When: 19-22 January
Where: Old Government House, Parramatta Park 




8. Sydney Symphony Under the Stars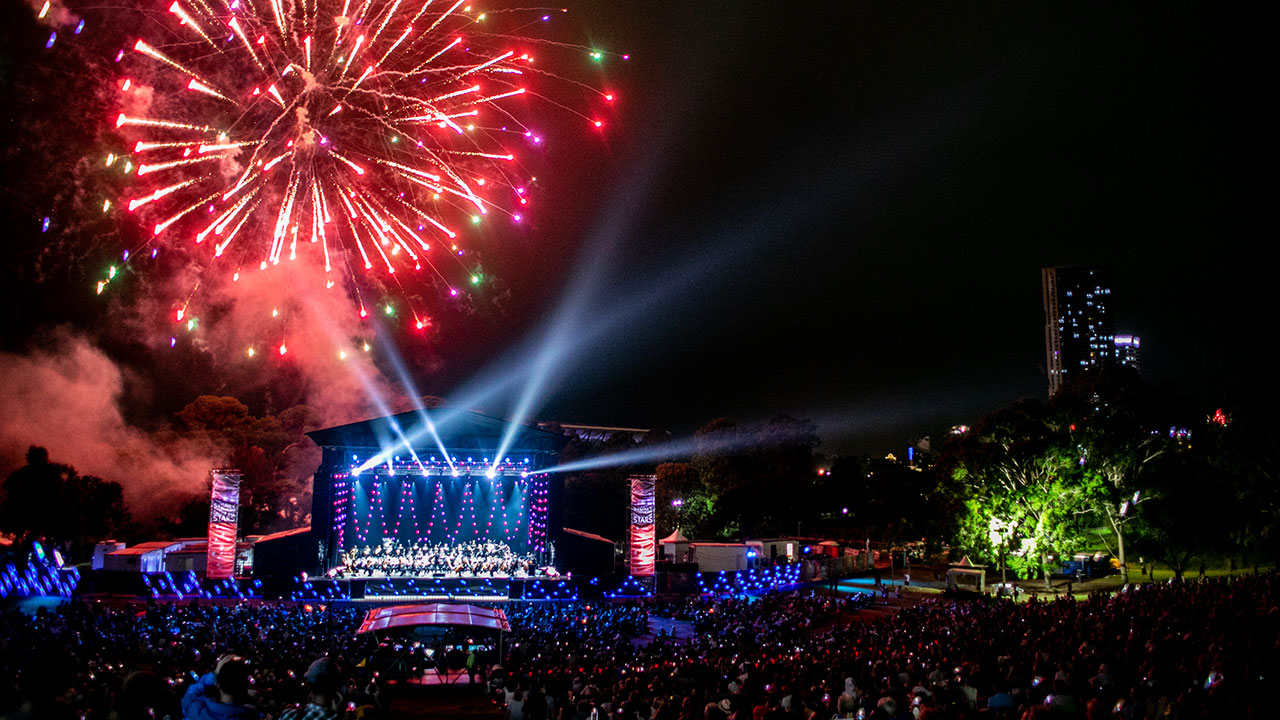 How could we go past this Festival favourite? Join the Sydney Symphony Orchestra and conductor Benjamin Northey for a starlit evening of orchestral classics – this time with a Lunar New Year twist.
Featuring music from Tan Dun, Chinese folk favourites, the best of film music and symphonic masterpieces, this will be an evening of good times, good company and great music.
Free, unticketed and featuring a rousing fireworks finale, there's a reason Sydney Symphony Under the Stars is a permanent fixture on our annual calendar.
When: 
21 January 
Where:
 The Crescent, Parramatta Park