How to tackle week one of the festival
Back to
Stories
January 5, 2023
Words
You're guide to the opening week of the Sydney Festival.
Sydney Festival is one of the largest and most eclectic cultural festivals in the country. And whilst we hope you enjoy the scale and variety of its program, we appreciate it's a lot to keep track of.

That's why we break down each week with suggested schedules – action-packed but highly achievable – which aim to provide inspiration and guidance to plot your path through this exciting month.

And remember – the following is not comprehensive, just the tip of the lemonade iceblock of what's on offer this summer.

For a full list of events head to sydneyfestival.org.au/explore


Thursday 5 January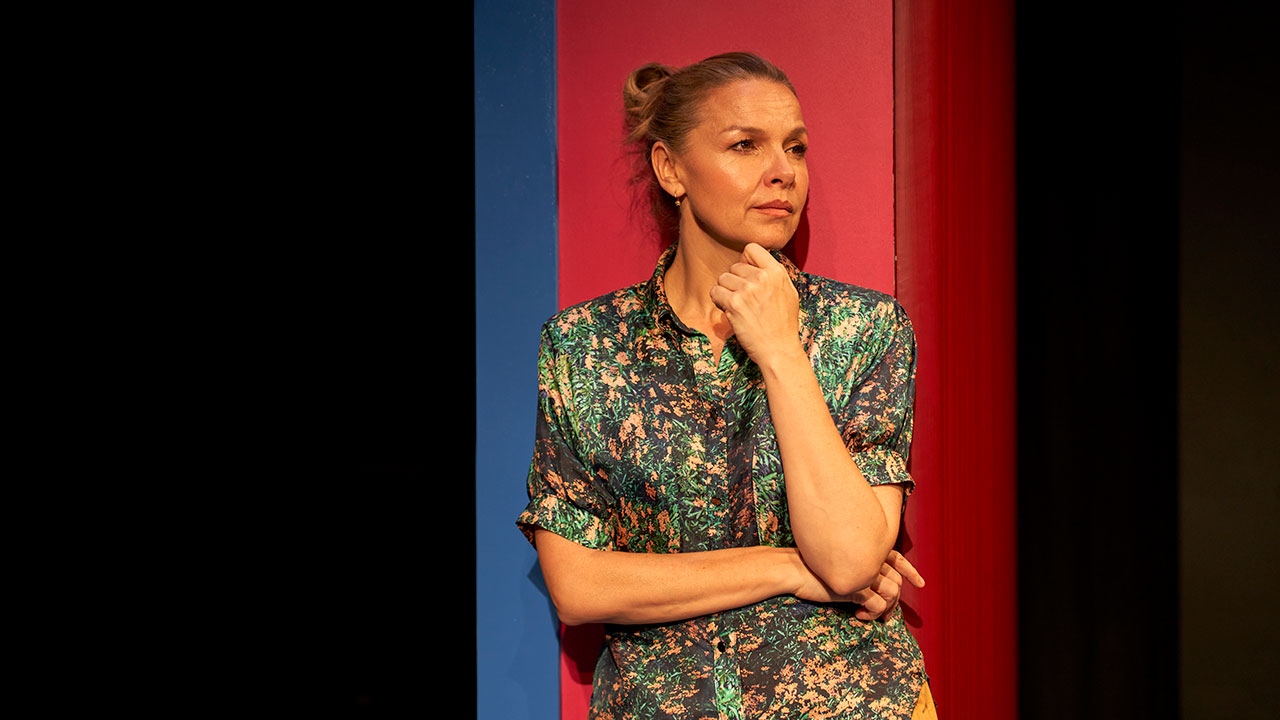 EVENING
The Seymour Centre is hosting some excellent courtyard parties this season, complementary to its great theatre program.
On the first evening of the festival, you can catch Justine Clarke in the emotional rollercoaster that is
Girls & Boys
, then debrief and have a bit of a dance under the festoon lighting of the first
Seymour Nights
session, featuring inner west faves,
The Dollar Bin Darlings.
When: 7.30pm
Where: Seymour Centre, Chippendale 
Cost: $39 - $69 + bf
---
Friday 6 January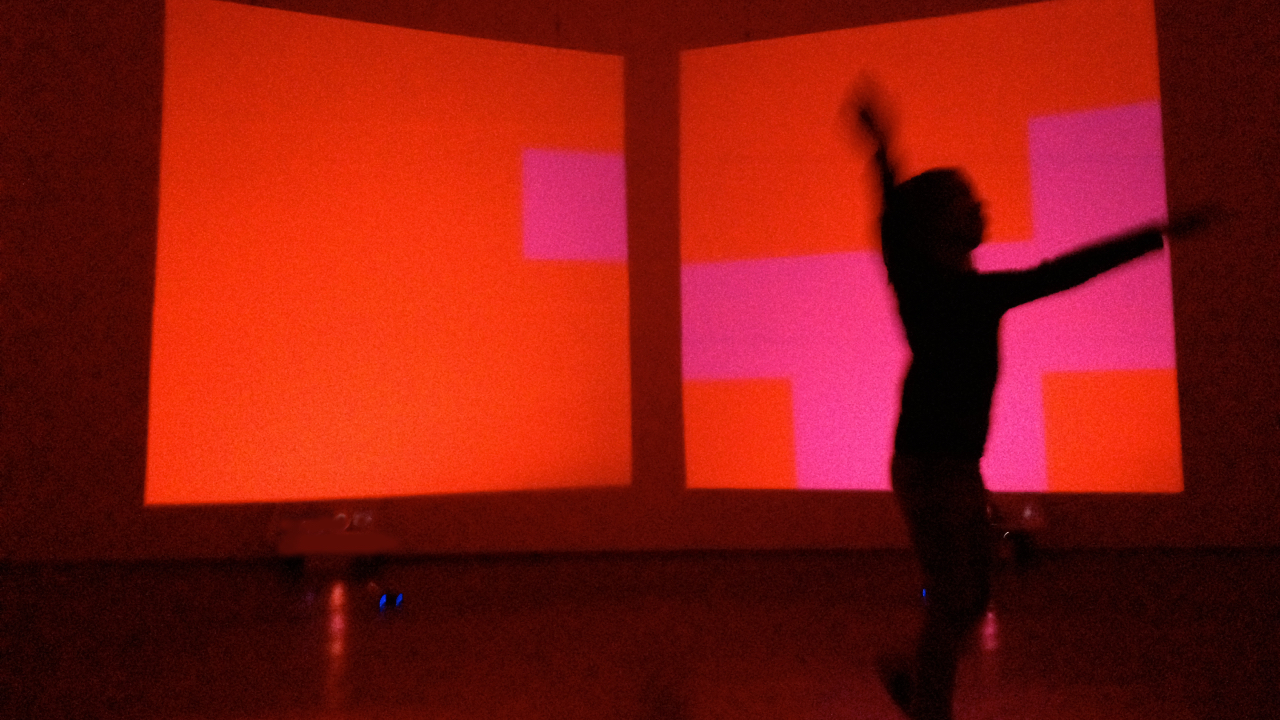 AFTERNOON
Start your day on the north shore with
Ernest Edmonds: The Colour in Code
at Mosman Art Gallery which explores the concept of using computer software for art, the results drenching visitors in "glorious, vivid, saturated colour".
Then complete the experience at the gallery with
Prisms of Influence
, which displays artists' inventive responses to Ernest Edmonds' work.
When: All day, from 10am
Where: Mosman Art Gallery, Mosman
Cost: Free
EVENING
Head into the CBD in the evening to catch the short, sweet and extremely sandy opera-performance,
Sun & Sea
, which has transformed Sydney Town Hall into a beach, setting the stage for an acclaimed musical experience which sings out the effects of climate change in an entirely new way. 
Once you pop out of Town Hall, why not grab a meal at one of the nearby restaurants in our Festival Feasts program, like
The Wilmot Bar
, or
Chefs Gallery Town Hall
.
When: 7pm, or every 30 minutes
Where: Sydney Town Hall, CBD
Cost: $39 + bf
NIGHT
Time. For. A. Dance. Sneaker up and get yourself to Martin Place to have it large at
The Weary Traveller
, Sydney Festival's music takeover of the retro basement bar beneath the Seidler-designed mushroom building known as the CTA.
Dance music stalwarts Astral People take the reigns this Friday, with a stellar line-up featuring UK DJ faves
Or:la and Elkka
.
When: 7pm - 2am
Where: The Weary Traveller (within Commercial Traveller's Association), CBD
Cost: $39 + bf
---
Saturday 7 January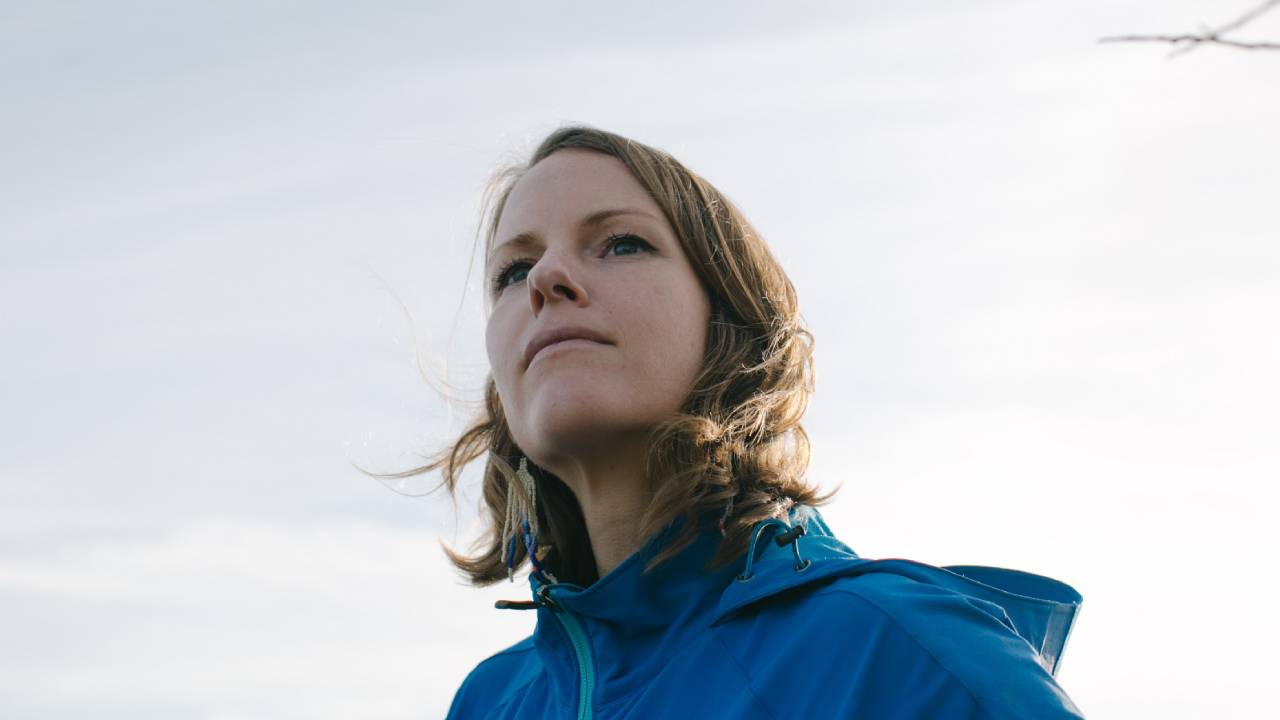 MORNING
Goooood morning! Had your coffee? This dawn delight will have you up at stupid o'clock to make it to a beautiful harbourside location to enjoy bespoke ambient music from US synth-master
Kaitlyn Aurelia Smith
as the sun rises above the sea.
With opportunity for a swim at Milk Beach after the performance, it's the ultimate way to seize the day.
When: 5:30am
Where: Strickland Estate, Vaucluse
Cost: $59 + bf
AFTERNOON
Nestled amidst a treelined avenue of South Eveleigh are two unmissable characters.
Make sure you witness
Jenny Kee: The Aunties
this festival, two giant anthropomorphic beings wrapped in the striking unioz stripe of Jenny Kee, the iconic Sydney artist behind our 2023 branding.
When: 10am - 8pm
Where: Innovation Plaza, South Eveleigh 
Cost: Free
Whilst you're in the area head over to Carriageworks to catch its fabulous art installations, from costume and media experamentalists
The Huxleys
, to beloved First Nations artist
Thea Anamara Perkins
to the unusual audio experience of
Polar Force
by Speak Percussion.
When: 10am - 5pm
Where: Carriageworks, Eveleigh 
Cost: Free




EVENING
...
Antarctica
. This large-scale contemporary opera by Mary Finsterer is an absolute triumph. With Sydney Chamber Opera,
Asko|Schönberg
and an award-winning Australian creative team all on board, it's a dramatic and mythical exploration into the last true wilderness on earth.
When: 7.30pm
Where: Carriageworks, Eveleigh
Cost: $39- $149
NIGHT
Feeling too amped for bedtime after so much creative excellence? It's only a 10-15 minute uber or train into the city to grab a drink and a dance at
The Weary Traveller After Parties
to talk through what you just witnessed or let off some steam on the dance floor.
After Parties
run from 10pm to midnight, feature your favourite local DJs and are totally free. So there's really no excuse to head home.
When: 10pm
Where: The Weary Traveller (within Commercial Traveller's Association), CBD
Cost: Free
---
Saturday 8 January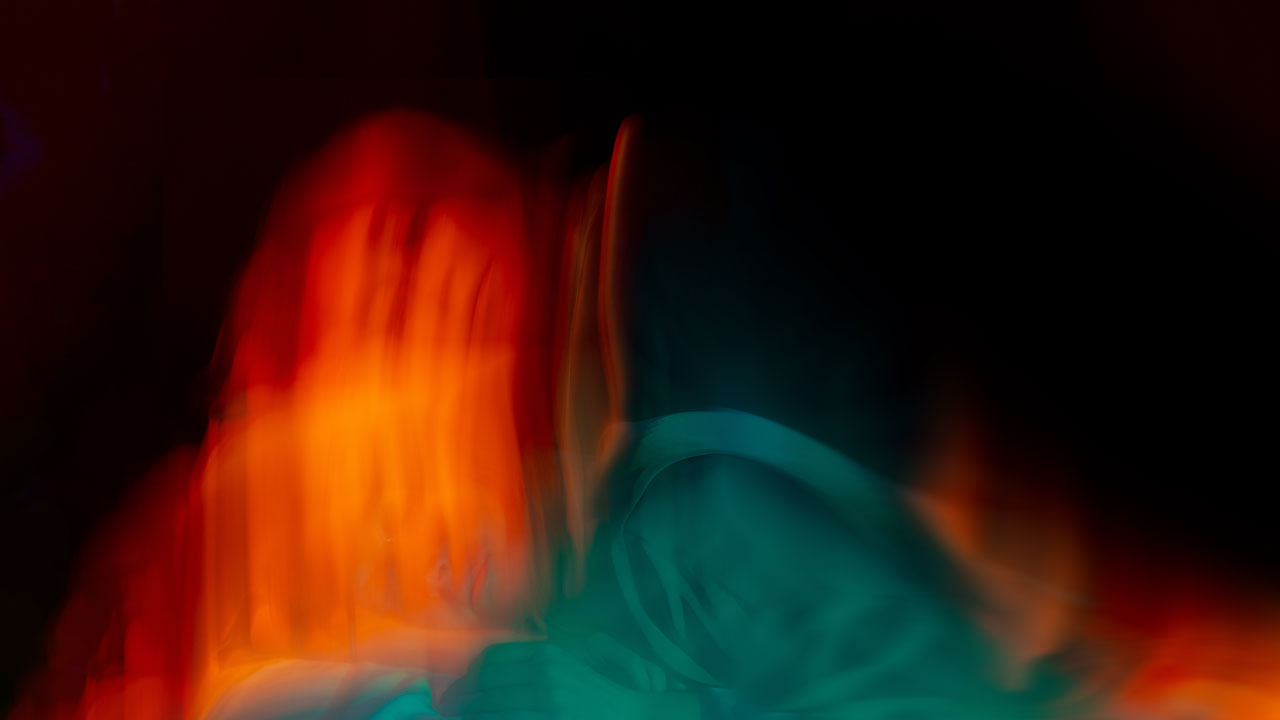 BRUNCH
Sunday brunch is practically a religion in Sydney, so why not make yours a bit extra?
OK a lot extra.
Smashed: The Brunch Party
is a fabulous femme-tastic smorgasbord of foot-stomping, whip-cracking, sequin-soaked cabaret, drag and circus, served with morning mimosas and snacks. How did we ever live without it?
When: 11am
Where: Wharf 4/5, Dawes Point
Cost: $55 - $89 + bf
AFTERNOON
Time to check out the blockbuster immersive experience that is
Frida Kahlo: Life of An Icon
. Carving The Cutaway into nine multisensory interactive spaces, this biographical exhibition allows you to journey through the life of one of the most influential artists of all time.
Whilst you're at Barangaroo, seek out the beautiful photography of Brenda L Croft, whose incredible portrait series
Naabami (Thou Shall/Will See): Barangaroo (Army of Me)
will stop you in your tracks.
When: 10am - 5.30pm
Where: The Cutaway, Barangaroo
Cost: $39 - $49 + bf
EVENING / OVERNIGHT
And now for something entirely different.
Stay overnight in one of the rooms of the Seidler-designed mushroom shaped building in Martin Place to experience
The Lucid: A Dream Portal to Awakening
, the eight-hour durational sound work by American artist Kelsey Lu designed to seep into your dreams and alter your consciousness through sound.
Hot tip – booking into The Lucid also means you can check out the live act playing downstairs at
The Weary Traveller
that night before settling into your hotel room.
On this night, you have the electronic excellence of
Kaitlyn Aurelia Smith
.
When: Overnight
Where: Commercial Traveller's Association, CBD
Cost: $200 - $400 + bf
---
Saturday 8 January - for the kids
MORNING
Start the day with a bit of ocean-dwelling action at the Australian Museum, when
Erth Shark Dive
puts you in the watery path of a rather large shark puppet.
You get to decide if this shark is nice or scary, so there's no risk it will all be too much for the little ones. After your shark dive, learn more about these ancient creatures at the Museum's
Sharks Exhibition
.
When: Every 15 minutes from 10:15am
Where: Australian Museum, Darlinghurst 
Cost: $15
AFTERNOON
Step into a magical world of spirits, puppetry, projections and effects, when two best mates try to save the world's last Tasmanian Tiger in
Hide the Dog
. It's a beautiful piece of theatre which encourages discovery and connection with Antipodean First Nations cultures.
When: 1pm 
Where: Sydney Opera House, Bennelong Point
Cost: $30 - $45 + bf
There's more fun to be had over at the Australian National Maritime Museum, with the magical undersea performance and free play area of
Shipwreck Odyssey
, featuring ghost ships, whales and more, and a lego-lovers dream in the interactive
Brickwrecks
area, where you'll marvel at models of famous wrecks, and build your own doomed vessels.
When: 3pm
Where: Australian National Maritime Museum, Darling Harbour
Cost: $15
Finish of the day with a wander through
Cupid's Koi Garden
, an inflatable wonderland and water fountain made from adorable Koi fish, ready to surprise passers-by with a playful squirt of water at any time.
Made by the creators of Airship Orchestra from last year's festival, it's a fabulous way to finish off a great day with the kids.
When: All day / night
Where: Tumbalong Park, Darling Harbour
Cost: Free