Seymour Nights at Sydney Festival
Back to
Stories
December 19, 2022
Words
Seymour Centre's courtyard is being transformed into a musical wonderland this Festival season.
There are live bands and DJs performing Thursdays through Sundays, a bar serving up frosty drinks, food trucks to assuage your deepest hungers and sparkly festoon lighting to give the whole place a festive cheer.

Agape Organic food truck will be posted up in the Courtyard from 12 January, serving up their organic beef nachos and chile fries, ancient grain rice bowls, fried chicken flatbread and rice bowl, crispy fried cauliflower and crispy soft fish tacos.

There'll also be an outdoor bar serving frosty Hawke's Brewing beers and Mode craft seltzers plus outdoor games such as giant chess, jenga and table tennis to keep your hands occupied when you're not eating or drinking.

Playing live, the free dusk Courtyard sessions at Sydney Festival champion local artists and new sounds, from some of the most vibrant emerging voices and ensembles in current Australian music, featuring…
Thursday 5 January
Post Girls & Boys Opening Night, it's everyone's favourite femme fiesta starters, the Dollar Bin Darlings, playing dime store disco and Darlo house.


Thursday 12 January
Folk/Americana-inspired duo Montgomery Church supported by folk singer songwriter Zoe Elliot.


Friday 13 January
Lush arrangements and heartfelt vocals are the signature of independent artist Lisa Caruso's sound, performing with her Band and supported by folk singer songwriter Kim Yang.


Saturday 14 January
Marrickville based record label Heartsville Music Group 'Takeover' the Courtyard with country/roots rocker Harry Foxton; bluegrass & country electric guitarist Zane Banks; and honkytonk duo The Banks Brothers.


Sunday 15 January
Auntie Johnnie and the Dollar Bin Darlings crew are back to host, warming up before Werk It's big spangly, spandex-y 6.30pm Sunday show.


Thursday 19 January
FBi mainstay and carouser about town Jack Shit mans the decks.


Friday 20 January
Blue Mountain multi-instrumentalist singer songwriter Little Green supported by indie-pop eclecticist Birdee王煒.


Saturday 21 January
ARIA-award winning singer, songwriter, pianist, accordion player and member of All Our Exes Live in Texas, Elana Stone of the incomparable voice brings her band to the Courtyard supported by the singular "Underwater Post Apocalyptic Indie" sounds of Butternut Sweetheart.

Sunday 22 January
Jack Shit is back to sign things off on the last night of Seymour Nights at Sydney Festival.
SEYMOUR NIGHTS AT SYDNEY FESTIVAL
5 - 22 January
Seymour Centre Courtyard
Free, no registration required
Inside the Seymour Centre you can catch devastating, five-star theatre show Girls & Boys (5-15 January); acrobatic comedy romp with pumping 90s bangers Werk It (12-22 January); delightful family-friendly puppetry show The Insect Circus (17-22 January); and masterpiece of physical comedy, clowning and hilarious ideas, The Artist (18-22 January).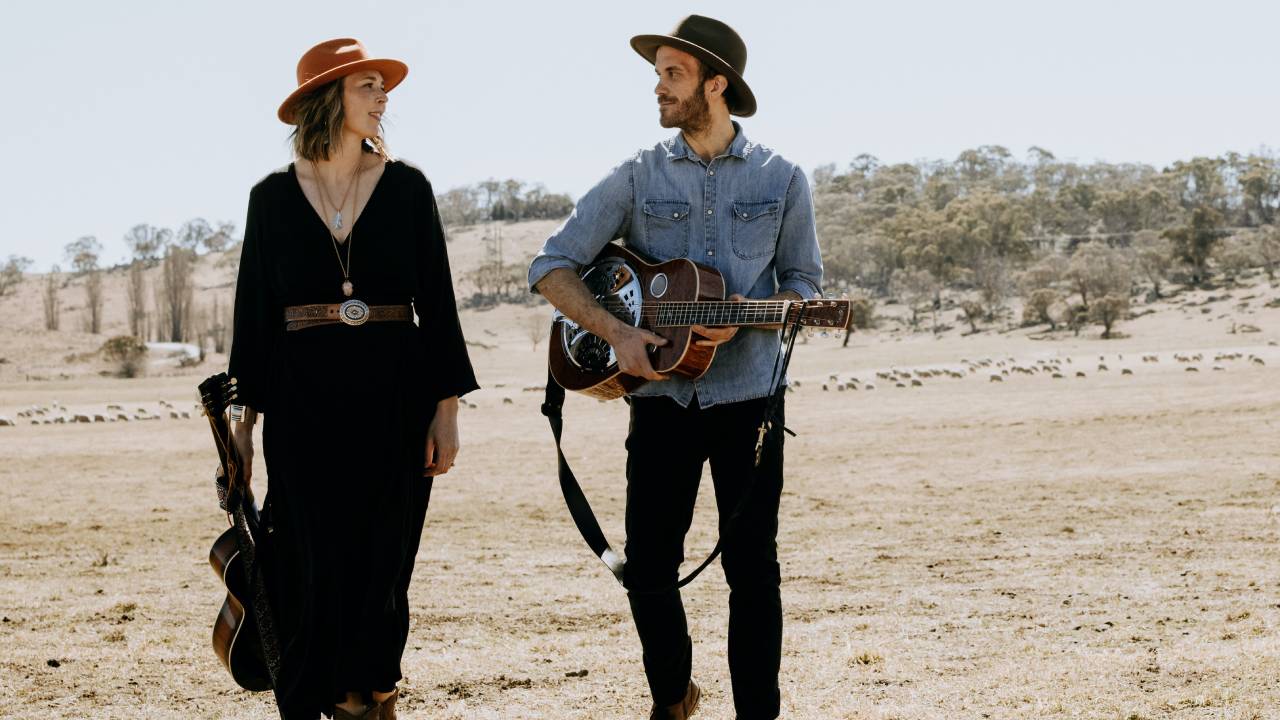 Image: Montgomery Church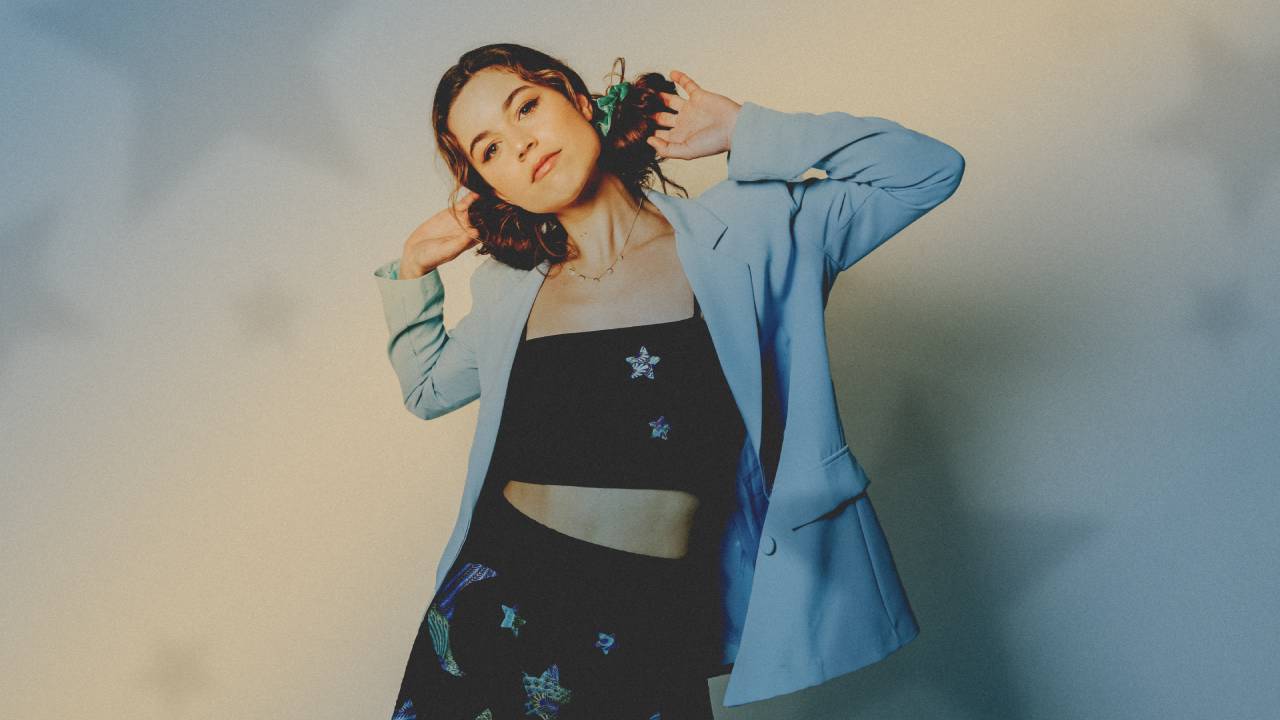 Image: Little Green