Your guide to the final week of Sydney Festival
Back to
Stories
January 24, 2023
Words
Join us for one final week of art and excitement before we reluctantly call time on Festival 2023 this Sunday night.
Well this month has flown past faster than an ibis on the tail of an abandoned sandwich.
From giant bin chicken's to flying beer kegs to heart-stirring contemporary dance and awe-inspiring theatre, Sydney Festival has packed in plenty this January.
 Join us for one final week of art and excitement before we reluctantly call time on Festival 2023 this Sunday night.
Here's how your week could shape up...
Tuesday 24th of January 
Afternoon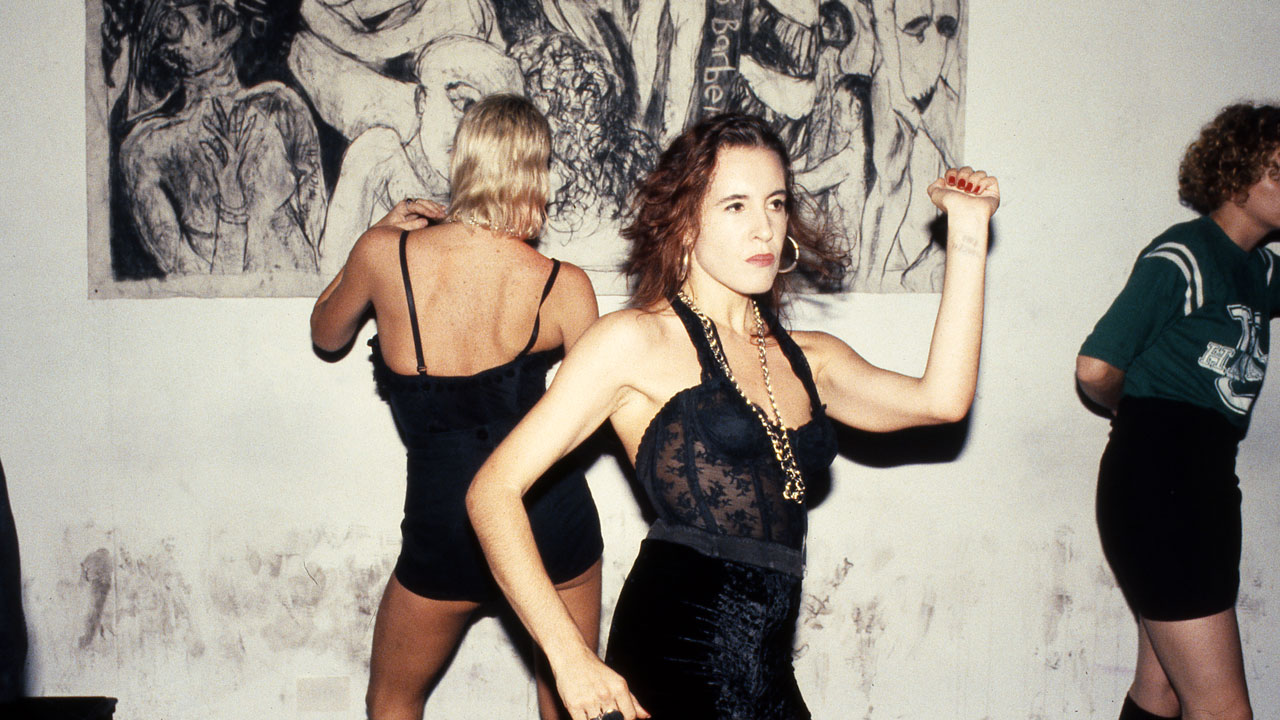 Start by checking out UNSW Galleries fascinating exhibit
The Party
, which documents LGBTQIA+ nightlife culture in Sydney from the 70s until the early noughties. 
When:
10am-5pm
Where:
UNSW Galleries, Paddington
Cost:
FREE
Evening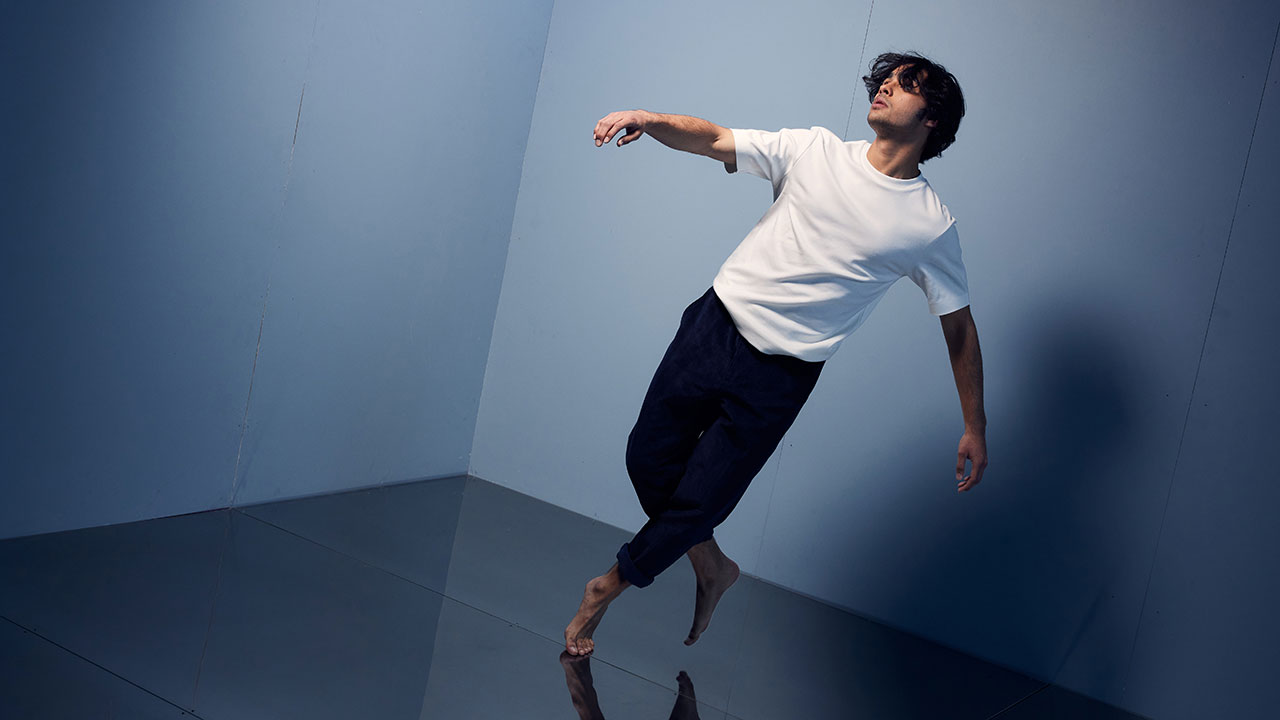 Then head to Belvoir St Theatre for Blue, a moving one-man show starring Heartbreak High's Thomas Weatherall with set design by Chris Baldwin and Sydney Festival's artist in residence, Jacob Nash. 

When: 6.30pm
Where: Belvoir St Theatre
Cost: From $52


---
Wednesday 25th of January
Afternoon
You've got one last chance to catch the surreal spectacle that is James Thierree's
ROOM
, at 1.30pm at Roslyn Packer Theatre.
No matter what your expectations, this sublime piece of subversive theatre is a wild ride.  

When: 1.30pm
Where: Roslyn Packer Theatre, Walsh Bay
Cost: From $79

Whilst you're in the area, it's the perfect opportunity to check out our blockbuster interactive exhibit at The Cutaway,
Frida Kahlo: Life of An Icon
, where you'll travel through nine different rooms with distinct multimedia experiences, immersing yourself in the life of this inimitable creative icon.
When:
All day
Where:
The Cutaway, Barangaroo
Cost:
From $39
Evening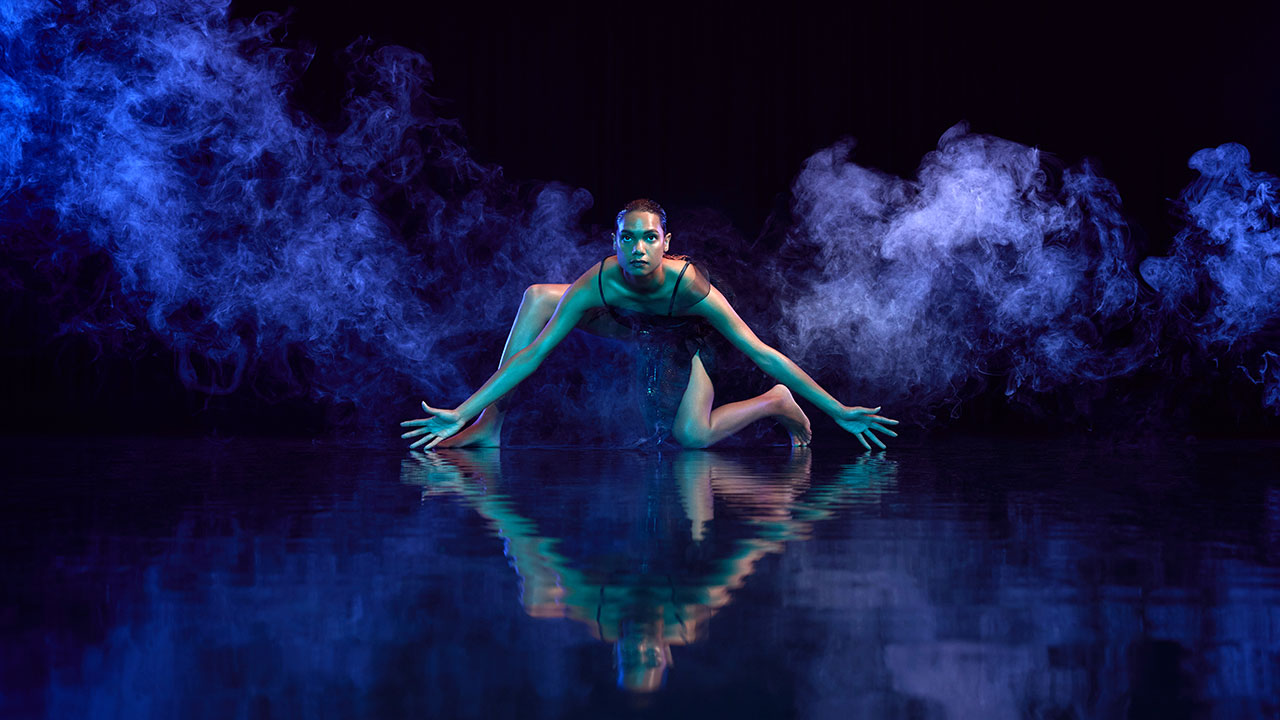 Don't go far, because in the evening it's time to gather at nearby Barangaroo foreshore for Vigil:Awaken.

A new interpretation of the annual tradition, this year's Vigil is a visually breathtaking forty-minute ceremony in celebration of the returning of Me-Mel (formerly Goat Island) to traditional owners.

When: 8.30pm
Where: Barangaroo foreshore
Cost: Free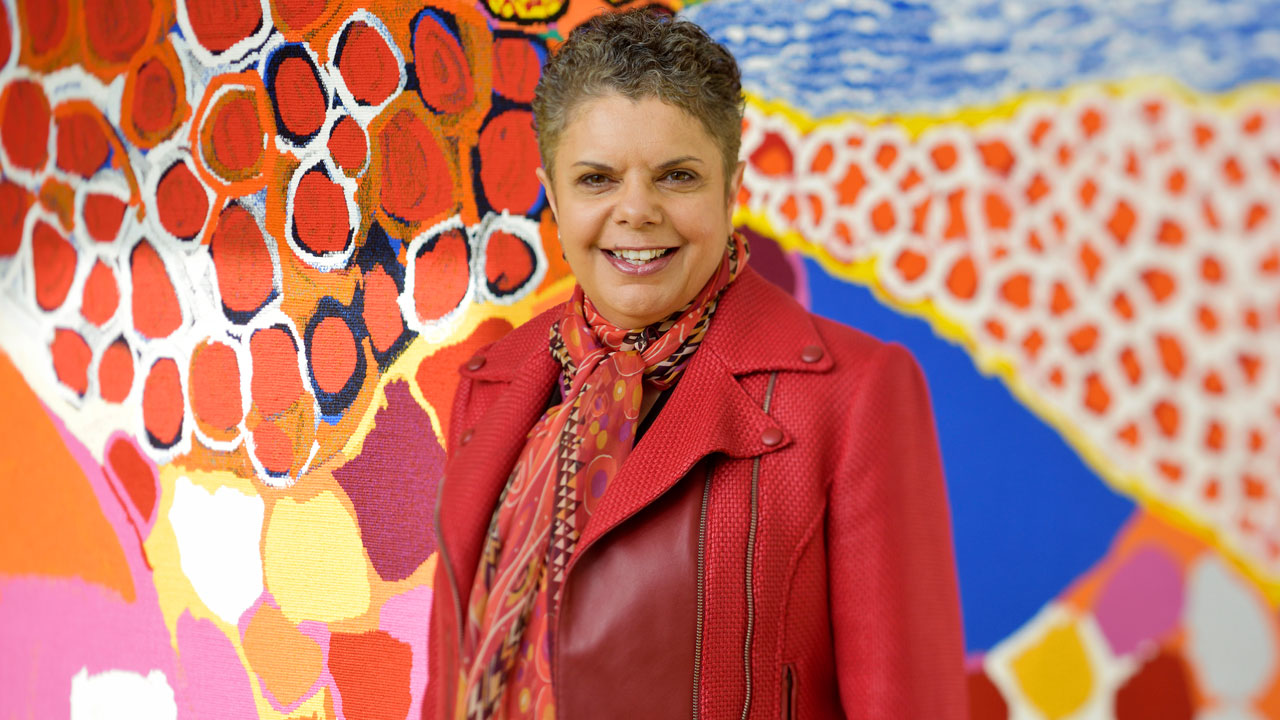 Alternatively, if you're craving some music, City Recital Hall plays host to Short Black Opera's Woven Song, where Deborah Cheetham in partnership with members of the Sydney Symphony Orchestra perform original works inspired by ancient cultures.


When: 6.30pm
Where: City Recital Hall, CBD
Cost: From $59

---
Friday 27th of January 
Afternoon
At only 20-minutes long, the unique experience of
In Chamber
is easy to squeeze in before or after catching an event in the city.
Seated on your own inside the safe room of the beautiful Kimpton Margot hotel, you'll hear the soothing poetry and soundscapes of UK artist Alabaster DePlume in a moment of stillness and total solitude.
When:
All day/evening
Where: Kimpton Margot Sydney, CBD
Cost: $29

Evening
Then walk yourself down to the Sydney Opera House Concert Hall to experience Spain's reigning queen of flamenco with her incredible troupe of musicians and dancers at
Sara Baras: Alma
.
Fast, firey and full of passion, this is flamenco at its internationally-acclaimed best, in one of Sydney's grandest spaces.  
When: 8pm
Where: Sydney Opera House Concert Hall, Bennelong Point
Cost: From $49


---
Saturday 28th of January 
Evening
Bring your mates and your swimmers – 1980s styling encouraged but optional – and live your 1980s pool party fantasy, when immersive workout meets aqua aerobics extravaganza in
RetroSplash!
If the exercises don't work your abs, the giggles sure will. 
When:
6pm, 6.45pm or 7.30pm
Where:
Ashfield Aquatic Centre
Cost:
$39
Night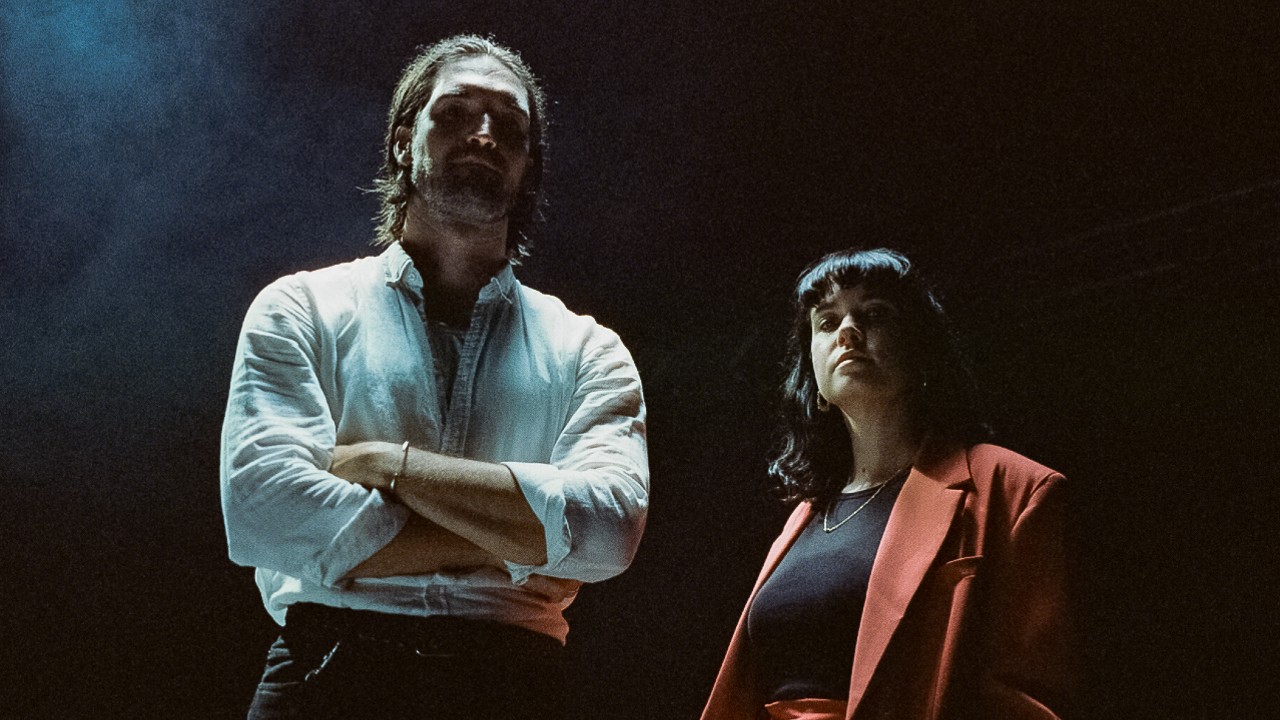 If you're heading east, the place to be tonight is
Party Dozen
live at The Weary Traveller.
This noisy drumming and saxophone duo already blew the shroom-roof off our beloved basement venue last Friday, and return to send Saturday out with a ferocious bang. 
When:
From 7pm, Party Dozen at 8.30pm
Where:
The Weary Traveller at CTA Club, Martin Place
Cost:
$39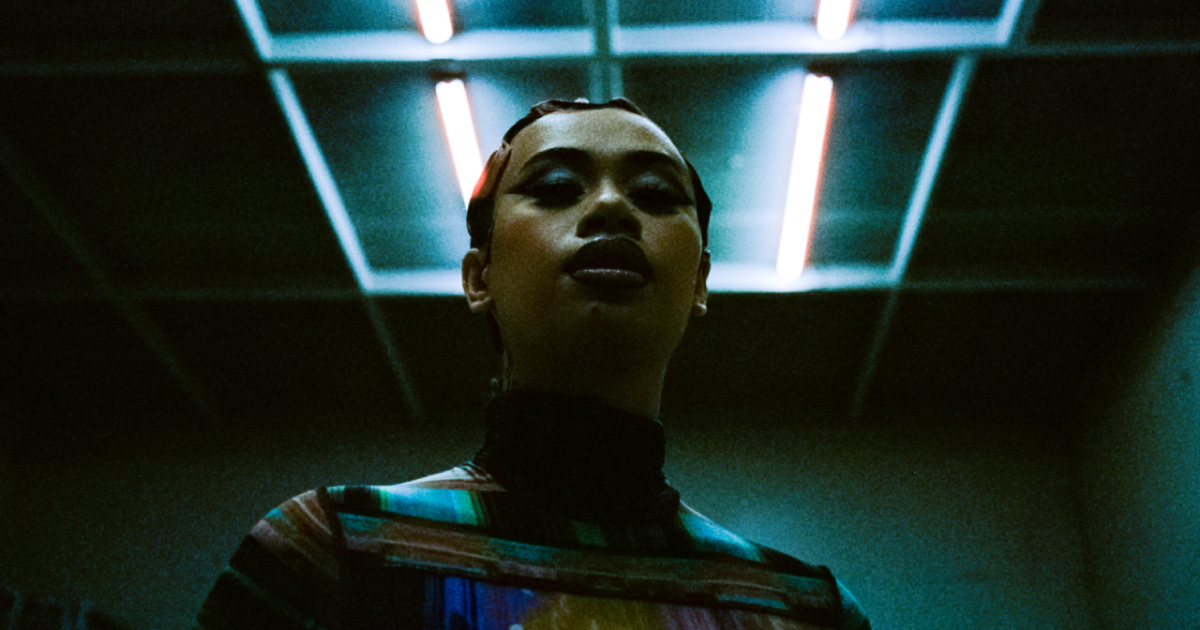 If you're heading west, hot-foot it to Granville for the opening night of Latitudes for an evening of film, live performance, music and drinks celebrating the stories and voices of Western Sydney.

When: 7pm
Where: Blouza Hall, Granville
Cost: $22

---
Sunday 29th of January
Morning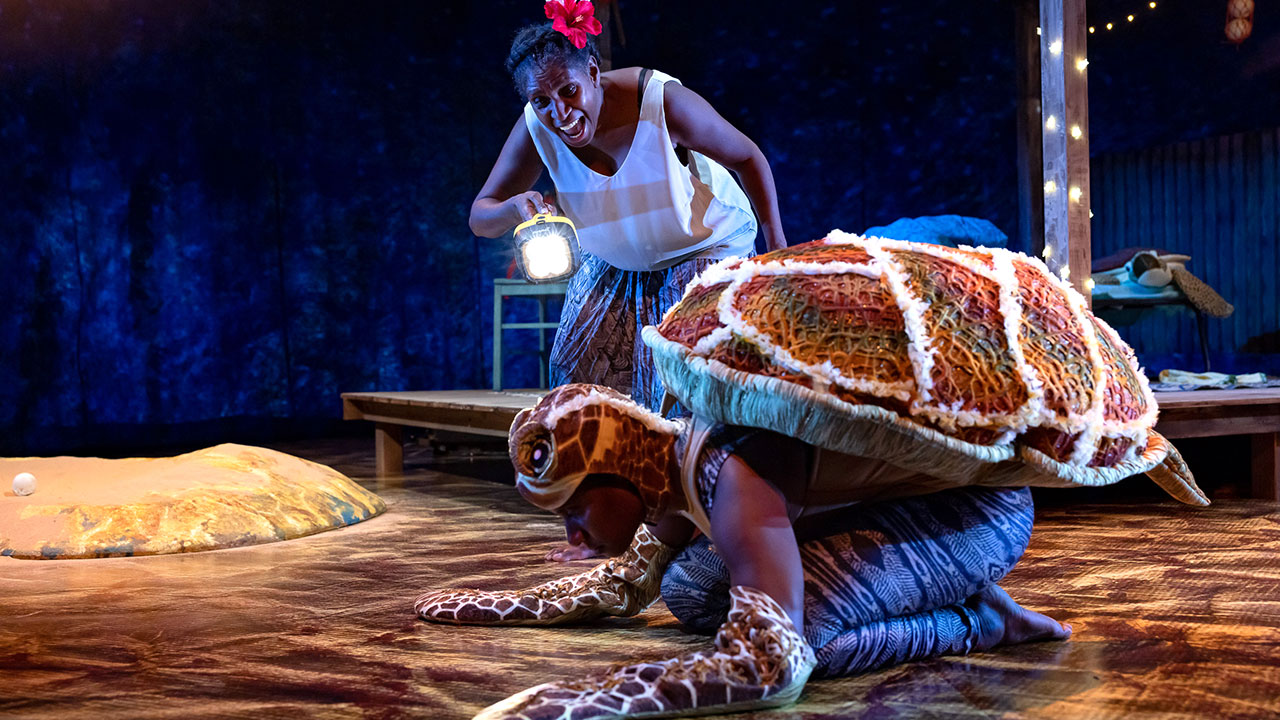 If you've got kids, you won't want them to miss
Waru – journey of the small turtle
, Bangarra's first dedicated work for children, and a beautiful First Nations adventure under the starry skies of the Torres Strait.  
When: 11am, 1pm
Where: The Pavilion Performing Arts Centre, Sutherland
Cost: $35

Afternoon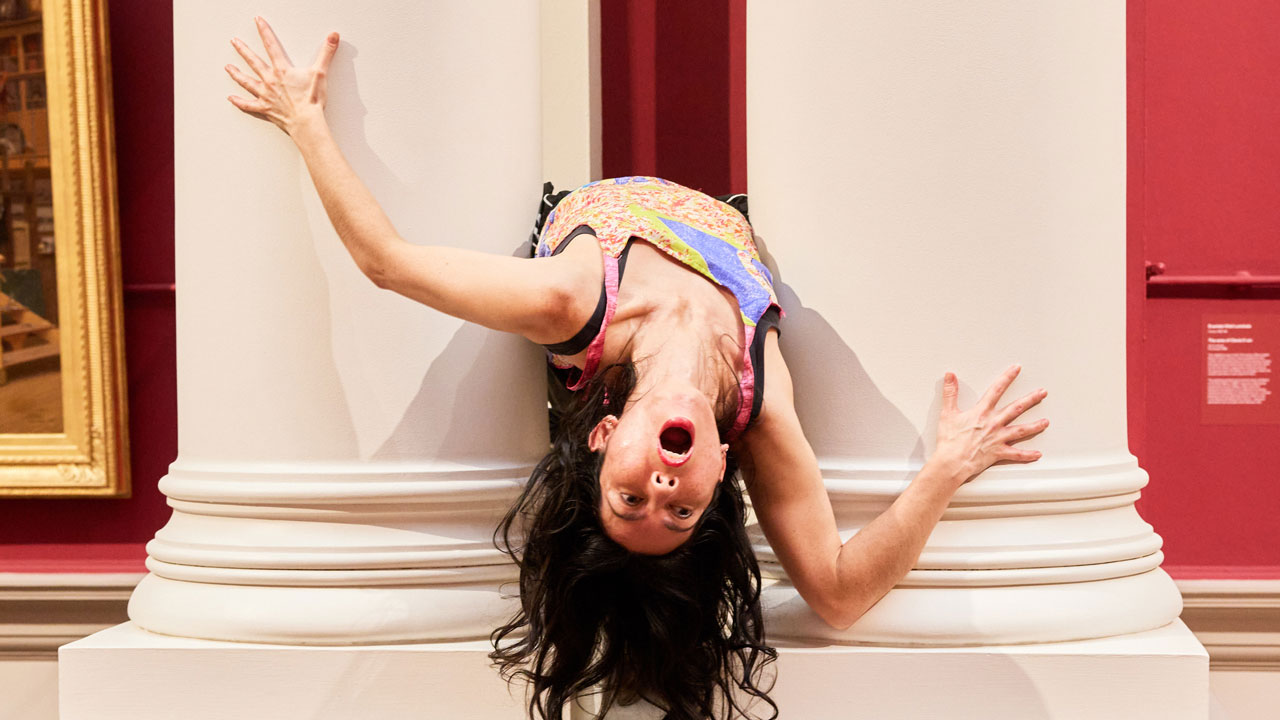 Discover the innovative
MONUMENTAL (working title)
, which transforms the Art Gallery of NSW with live performance and provocations which contest the concept of the monument, and question what we choose to revere.
When: All day
Where: Art Gallery of NSW, The Domain
Cost: Free


Evening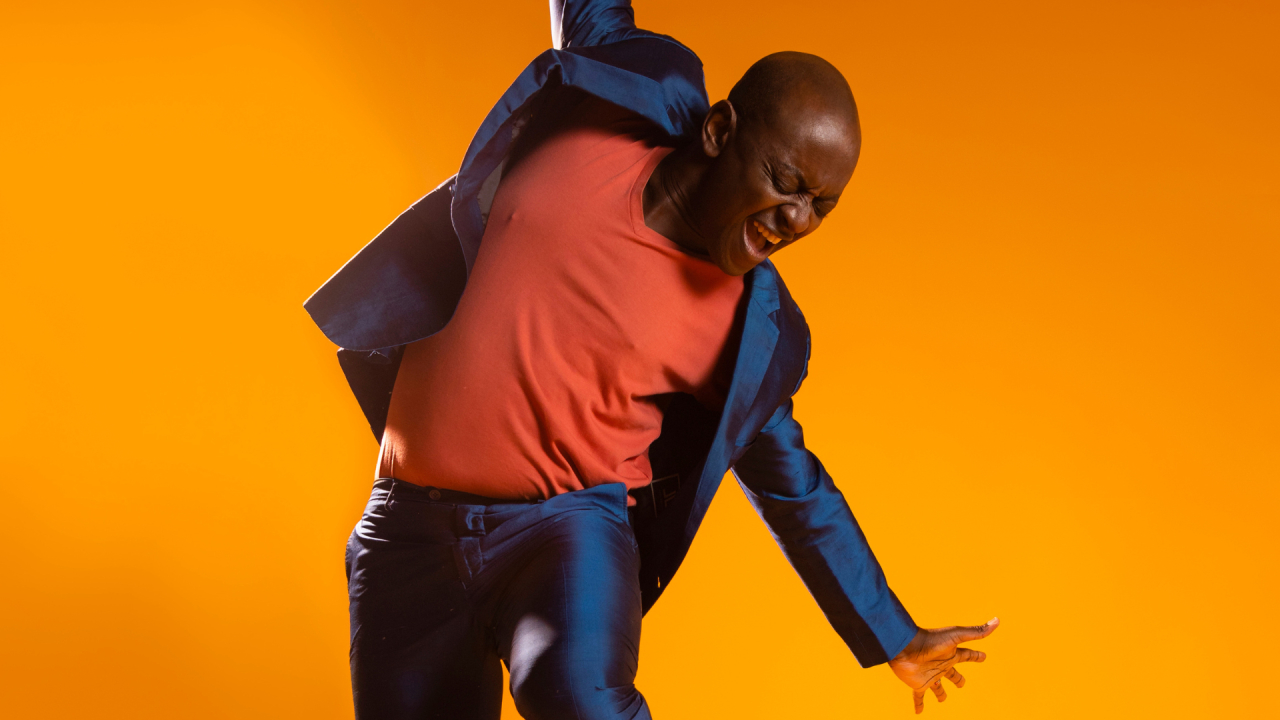 Close out an incredible week with some lively cabaret in an intimate setting at Darlo Supper Club.

Cosy and cocktailed-up in Darlinghurst Theatre's piano bar, let host Andrew Bukenya entertain you with Australian-Armenian pianist, composer and recording artist Zela Margossian, who combines influences from Armenian traditional music and classical with the improvisational attitude of contemporary jazz.