Meet the cast of Werk It
Back to
Stories
November 25, 2022
Words
Full of big tricks and big personalities, these are the kind of folk you want at a party.
The late-night love-child of circus, comedy and cabaret, Werk It is taking over the Seymour Centre with high-flying antics, 90s hits and excessive amounts of high vis.
Full of big tricks and big personalities, the spandex-clad cast members of this acrobatic ode to dance floor bangers are exactly the kind of folk you want at your party. Let's meet 'em.


Lisa Lottie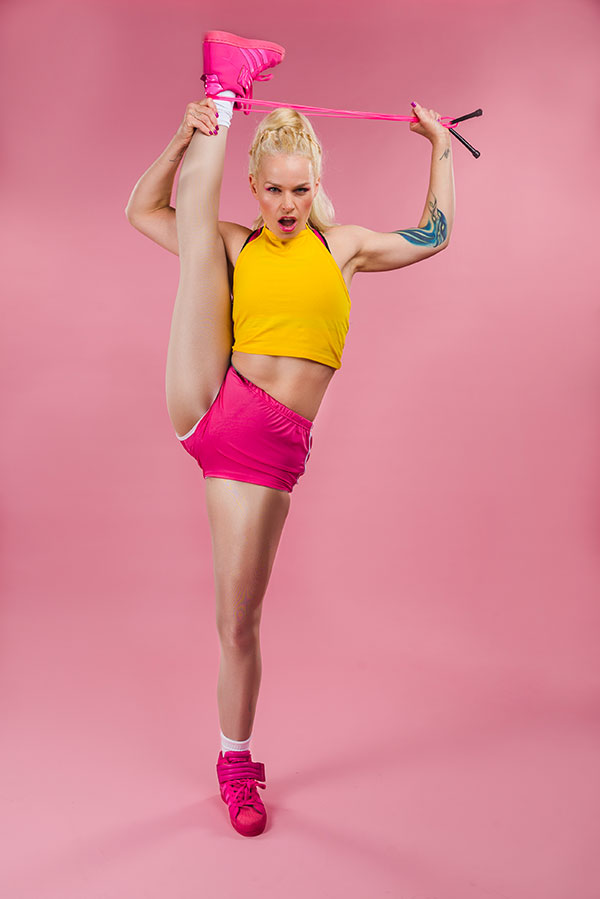 Cabaret artist. TEDx speaker. Festival favourite and YouTube sensation.
Lisa Lottie's incredible hula hooping and head-turning looks have been admired across the globe. A highly-skilled artist, Lisa was born in Amsterdam, began her career in a traditional circus in India, has trained at Escola National de Circo in Rio de Janeiro and holds a degree in Circus from the Conservatoire for Dance and Drama in London.
Lisa delights audiences everywhere from elegant supper clubs to celebrity galas, performing for brands like Harrods and Formula 1 to celebrities like Morgan Freeman.
Richard Sullivan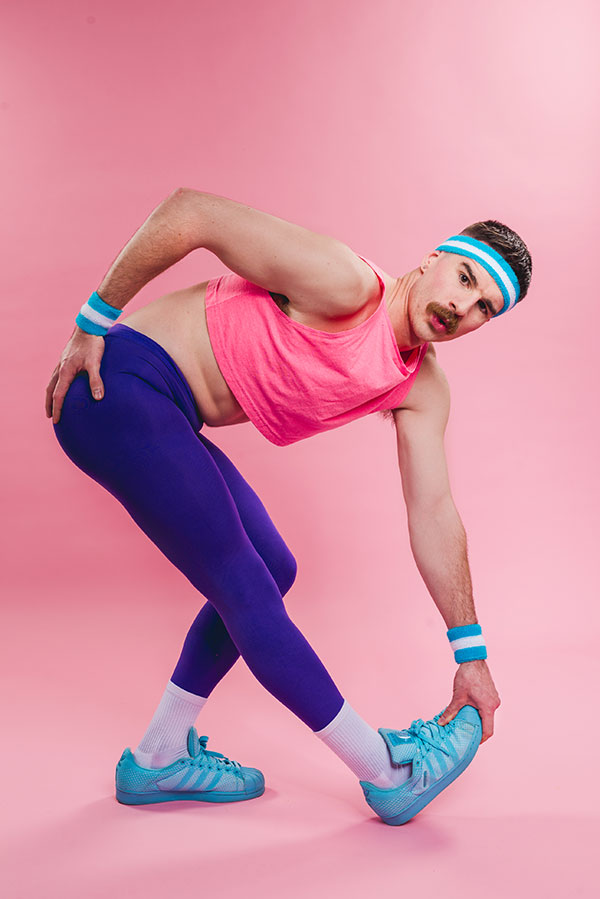 Richard Sullivan juggles with a passion.
Learning at the comparatively late age of 14, he made up for the slow start with a competitive nature and fierce devotion to the art, taking him to the University of Dance and Circus in Stockholm, where he studied for three years to refine his knowledge and develop his unique style of juggling: grounded, sharp and low-key aggressive.
Other essential information about Richard: he has eaten the world's hottest hot dog, he enjoys ridiculous fashion and has been known to indulge in excessive sarcastic dabbing.
Cassia Jamieson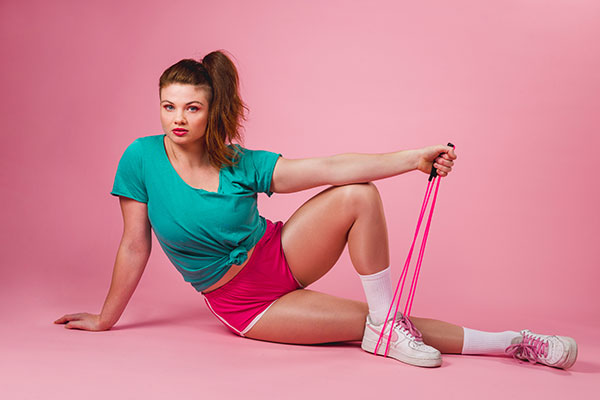 A circus artist with a background in contemporary dance, Cassia Jamieson now specialises in foot manipulation, group acrobatics and partner adagio.
An alumnus of FLING Physical Theatre, Cassia and trained as part of a women's sports aero trio at Sapphire Coast Academy under head coach Alison Czolij.
Cassia was a cast member of the immersive circus experience Stand Here by Tons of Sense, directed by Latonya Wigginton. She recently finished studying a Bachelor of Circus Arts at NICA graduating in 2019.
Vincent Van Berkel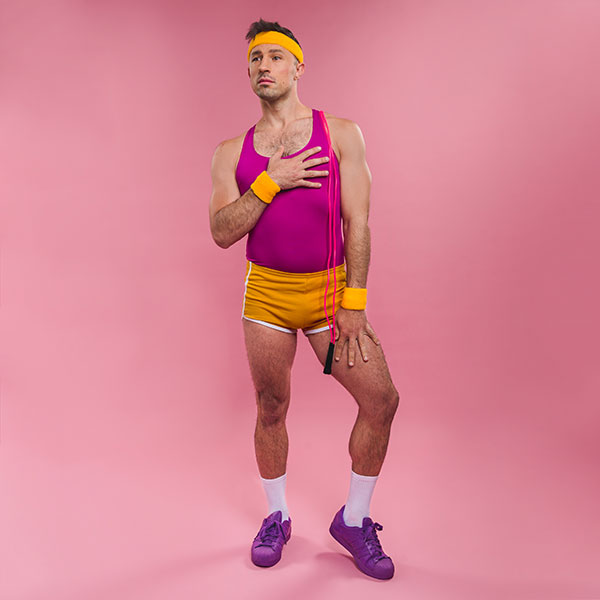 An accomplished hand balancer and acrobat, Vincent Van Berkel is well known as one of Australia's best on the teeterboard.
With a strong background in competitive gymnastics, Vincent made the leap into the circus world to fulfil his artistic and creative side in 2010.
His circus career has seen him touring internationally as a member of ThisSideUp Acrobatics, performing in the show Controlled Falling Project, and extensively within Australia as a member of Circus Oz, Pants Down Circus, Pappillon and Casus.
Malia Walsh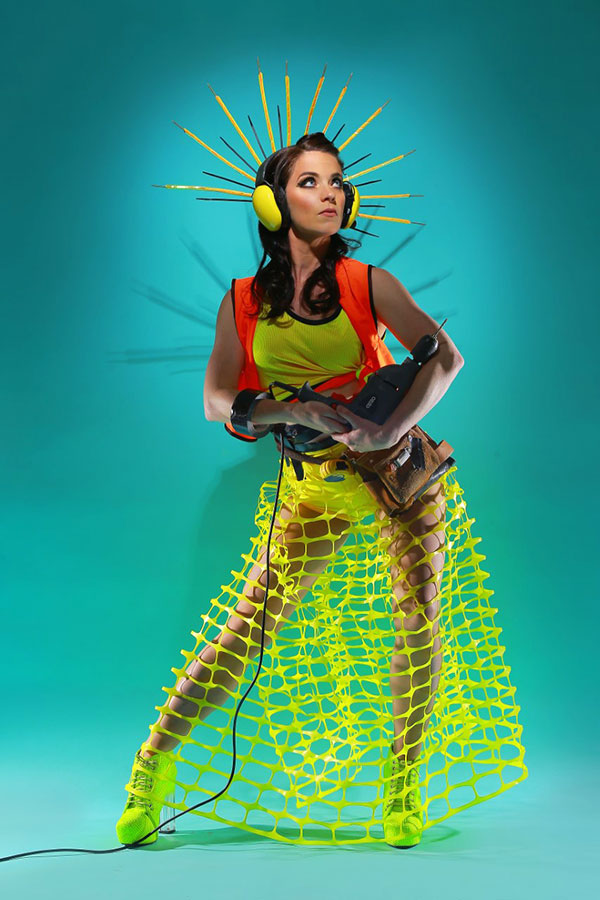 Malia Walsh is a founding member of Circus Trick Tease and has been a driving force producing and directing the company's works including the self-titled Circus Trick Tease, 'Straya and Can't Face.
Malia's specialties are fire manipulation, hula hoop, adagio, and cracking you up. Other career highlights include performing in the award-winning Men of Steal and Hard Rubbish (Malthouse), being projected as a 10-metre-high woman for Sydney Festival, collaborating with Frank Woodley and directing the five-star sensation Neon for the Circus Oz Adelaide Season.
Werk It
12 - 22 January
Seymour Centre