15 family events for the school holidays
Back to
Stories
December 8, 2022
Words
The art of keeping them entertained
Summer school holidays – a magical time. Also, a bit of a long time.

Fortunately we are professionals in the delicate art of keeping the entire family entertained. From wild acrobatics to VR experiences, magical theatre to puppetry and musical picnics, we've got something in bag for kids aged tots to teens.

Check out some great options below...


1. Afrique en Cirque
A vibrant circus of joyous West African music, huge power moves, gut-dropping aerial flips, contortions and dance choreography, backed by live musicians on kora, djembe and other traditional Guinean instruments.
When: 
6 -15 January
Where: 
Riverside Theatres
2. Hide the Dog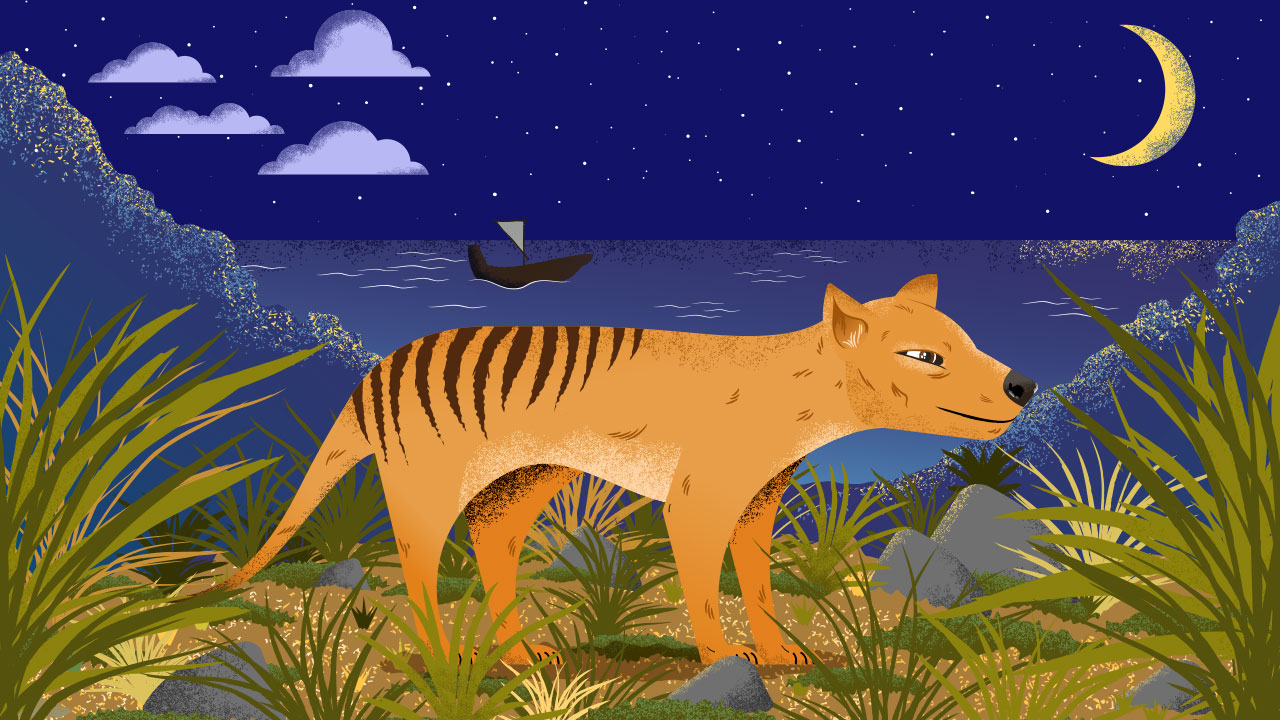 On a maritime mission to save the world's last Tassie Tiger, two best mates discover palawa spirits, Maori gods and strengthen their connections to First Nations cultures in this magical work of family theatre.
When: 
6 - 8 January
Where
: Sydney Opera House
3. Erth's Shark Dive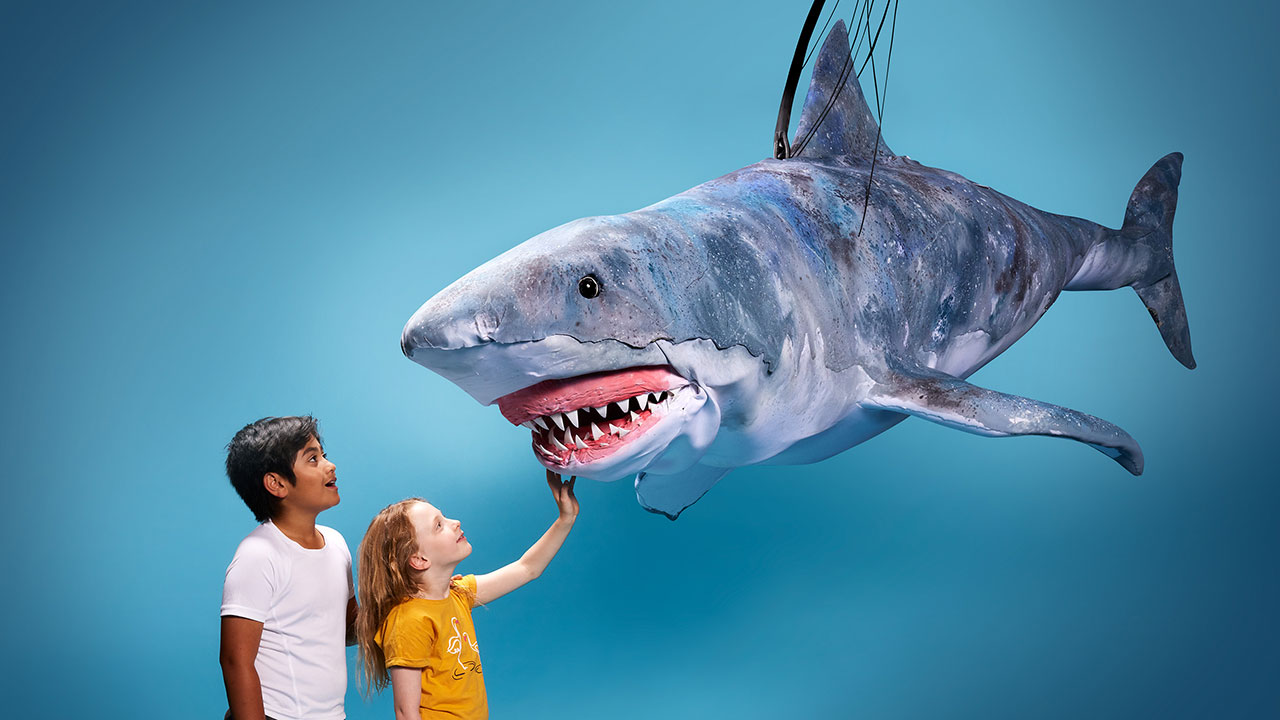 Ever wanted to dive with Sharks? You get to decide if the shark is nasty or nice, as you come up close with a Great White without getting wet. This exciting new shark cage dive experience at the Australian Museum is created by world-renowned puppeteers, Erth.
When:
3 - 29 January
Where:
Australian Museum
4. Cupid's Koi Garden
Luminescent, immersive and a little bit squirty, explore the world's first inflatable fountain in a garden of towering koi fish. But look out – as you move through the giant fish, you might get a splash!
When:
5 - 29 January
Where:
Tumbalong Park, Darling Harbour
5. Guttered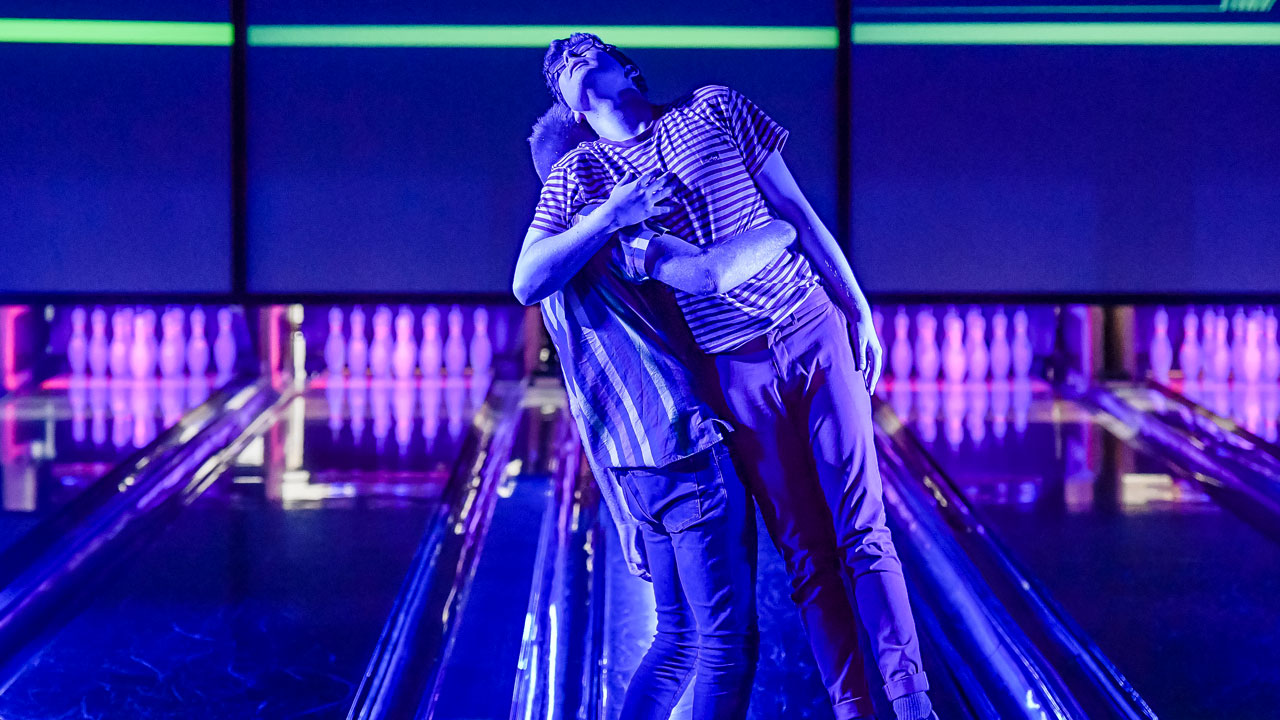 Don't miss your chance to see the inspiring Guttered: colourful and creative family-friendly dance-theatre featuring performers living with disability. Performed in Kicks Tenpin Bowling Alley, after the show you'll have the arcade to yourself for a game.
When: 18 - 22 January
Where: Kicks Tenpin & Arcade, Parramatta Leagues Club



6. Symphony Under the Stars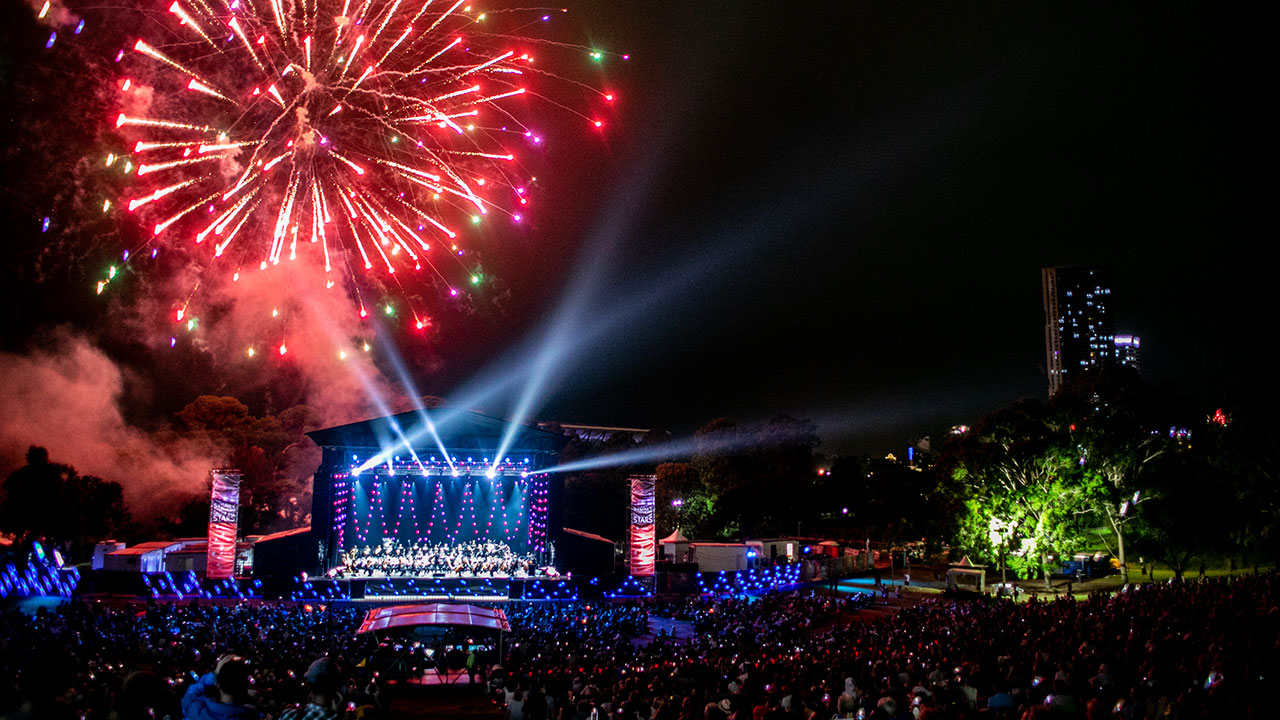 Join the Sydney Symphony Orchestra and conductor Benjamin Northey for a starlit evening of orchestral classics – this time with a Lunar New Year twist to the program. Free, unticketed and featuring a rousing fireworks finale, there's a reason Sydney Symphony Under the Stars is a permanent fixture on our annual calendar.
When:
21 January
Where:
The Crescent, Parramatta Park
7. Frida Kahlo: The Life of an Icon
This absorbing interactive exhibition takes you beyond Frida Kahlo's art and into the pivotal moments of her life and work, a unique way to experience a defiantly original feminist icon. Discover the incredible story behind this enduring muse, as The Cutaway is transformed with projection, holography, VR and live performance.
When:
From 4 January 
Where:
The Cutaway at Barangaroo
8. Sun & Sea
A contemporary opera in-the-round, also in-the-sand, addresses the climate emergency with humour and power, as reclining beach-goers sing gentle elegies below you. You've never seen Sydney Town Hall like this before.
When:
6 - 8 January 
Where:
Sydney Town Hall
9. The Artist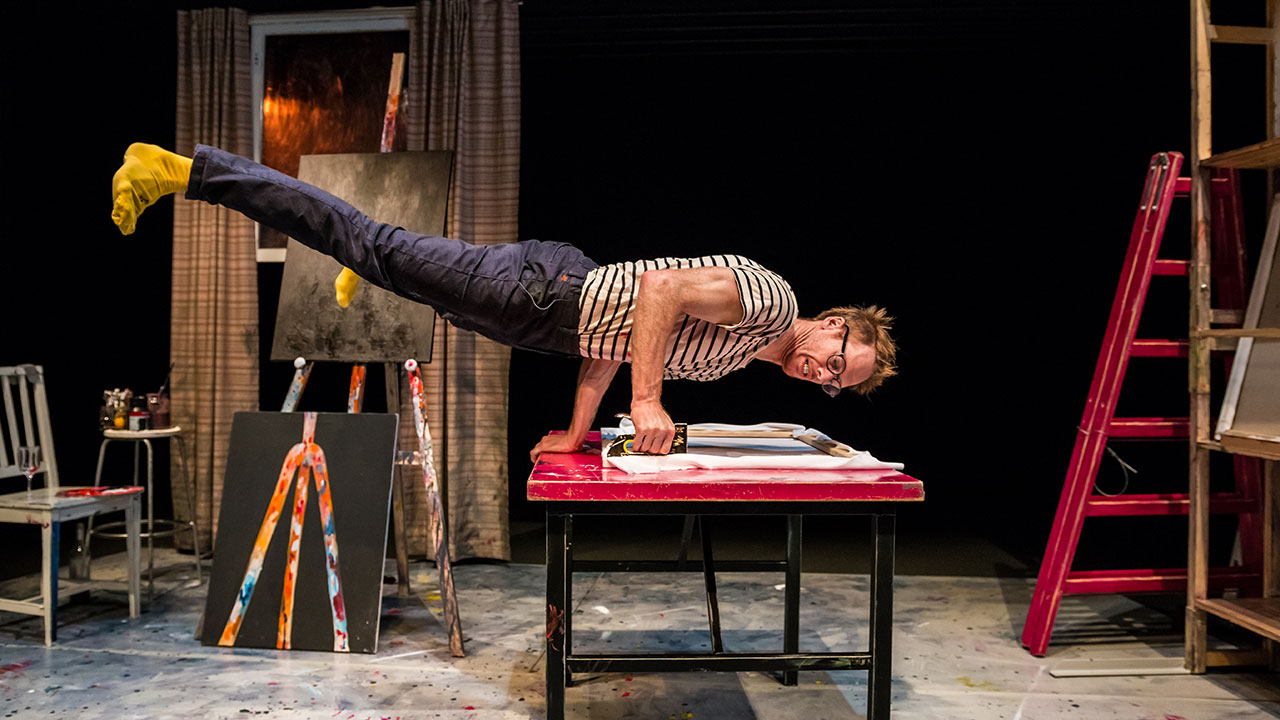 Imaginative, chaotic and hilarious, this is master clown and acrobat Thom Monckton in fine form. No dialogue required – this kooky physical performer can confuse himself with a canvas and a fruitbowl just as easily.
When:
18 - 22 January
Where:
Seymour Centre
10. The Insect Circus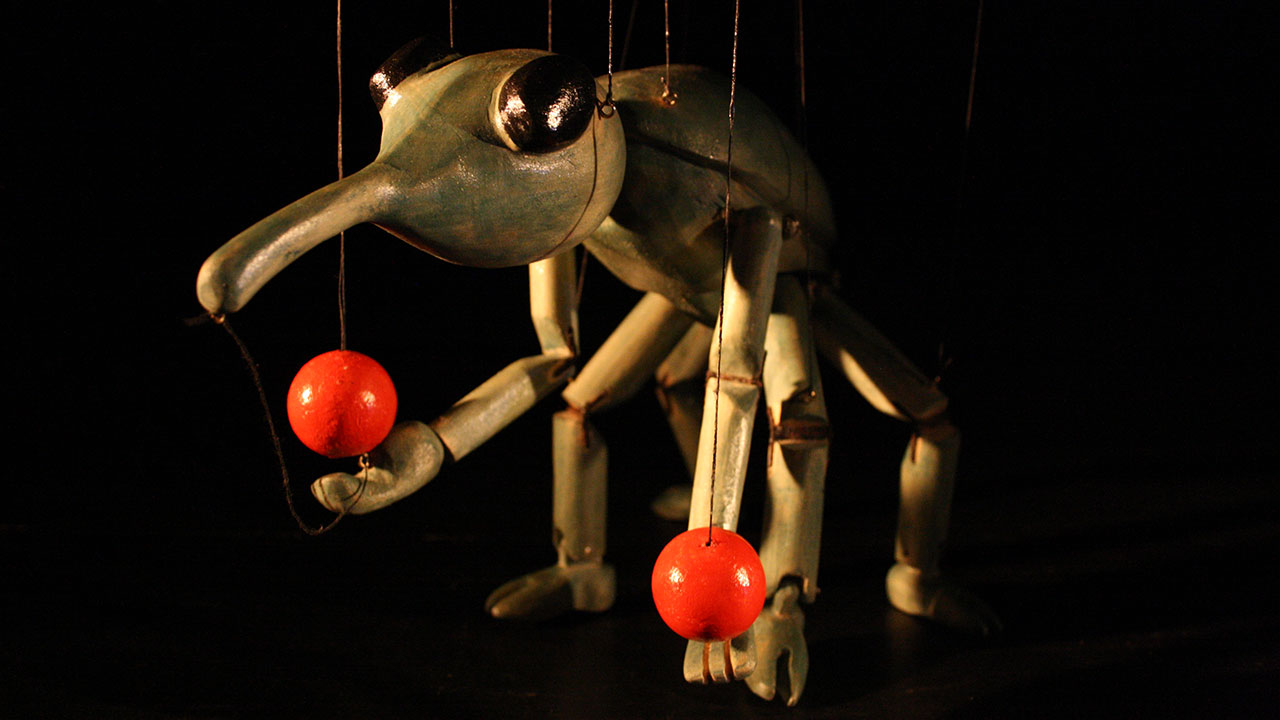 London's String Theatre enlivens the traditional artform of long-string puppetry in this delightful marionette show featuring some remarkably talented bugs. These tiny creatures are perfect entertainment for tiny audience members.
When:
17 - 22 January
Where:
Seymour Centre
11. Waru – journey of the small turtle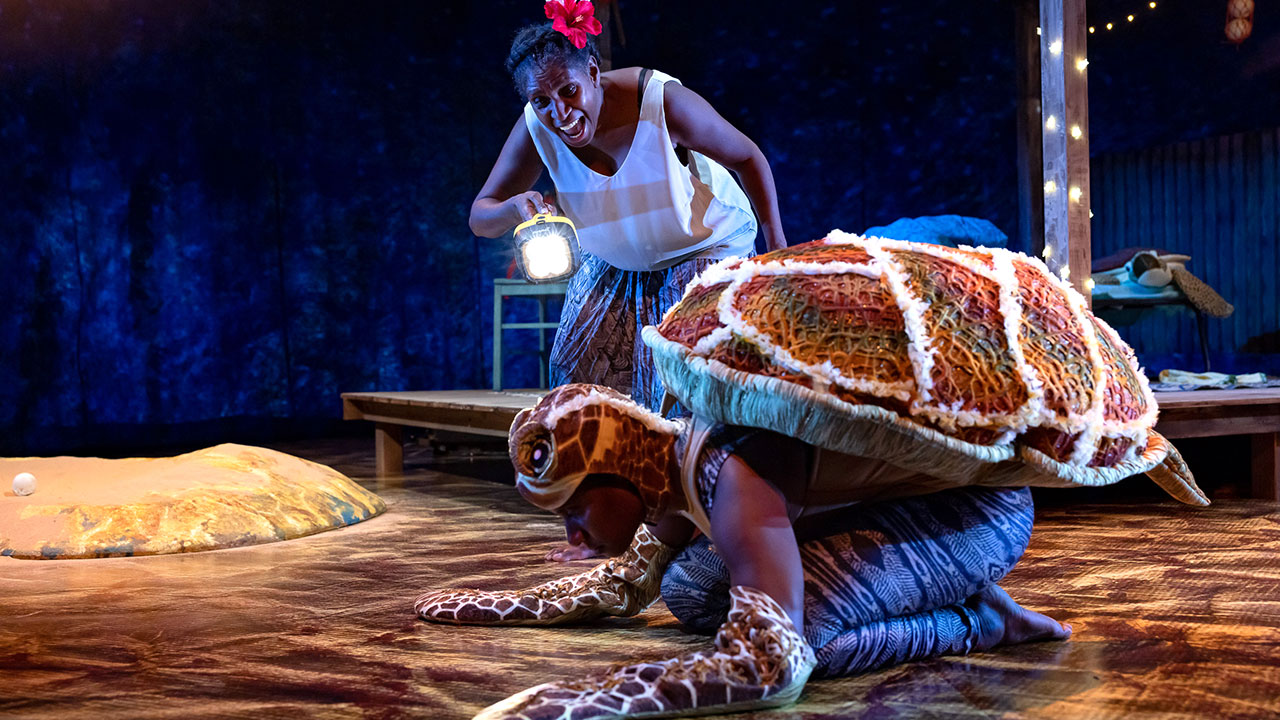 Under the star-illuminated skies of the Torres Strait, a green turtle navigates her way back to the beach where she was born. In Bangarra's first dedicated work for children, join our heroine Migi as she undertakes a journey of discovery and survival.
When:
28 - 29 January
Where: 
The Pavilion Performing Arts Centre, Sutherland
12. Tip Duck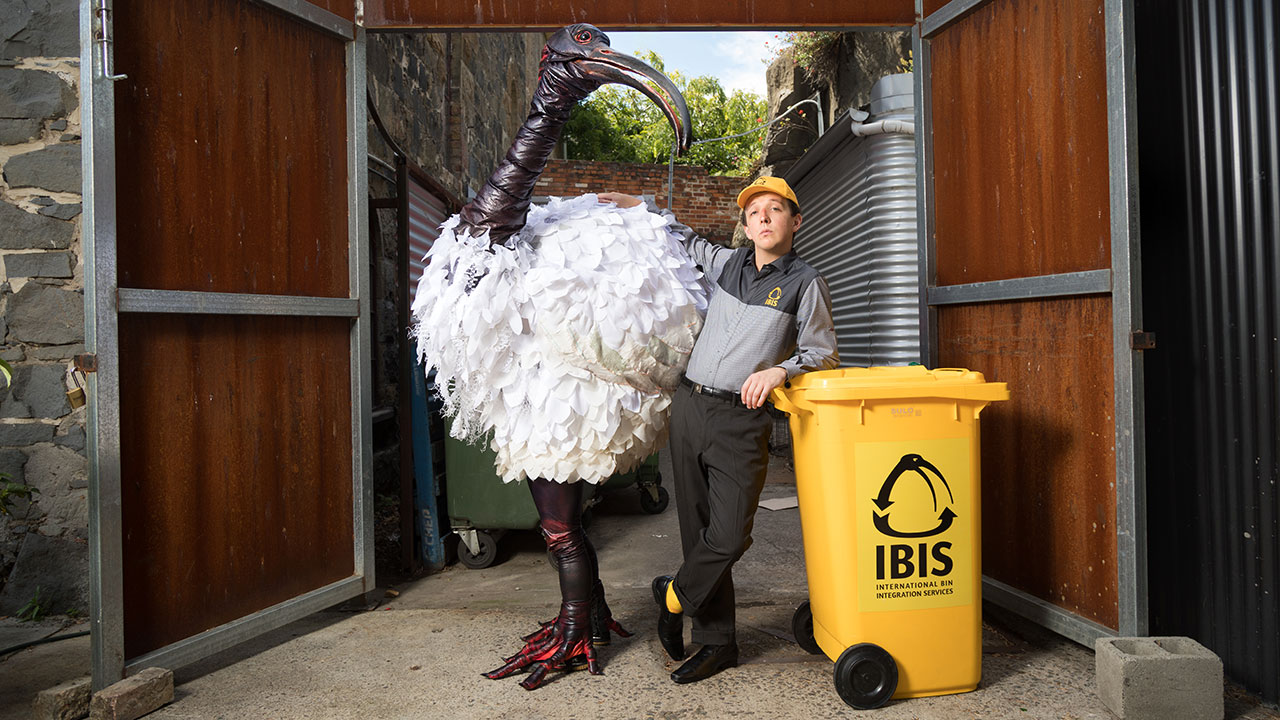 A giant ibis specially trained to pick up rubbish and put it in the bin. It's bin chicken 2.0 and he's roving the streets of Sydney in January. What could possibly go wrong?
When:
18 - 22 January
Where:
Various locations
13. The Air Between Us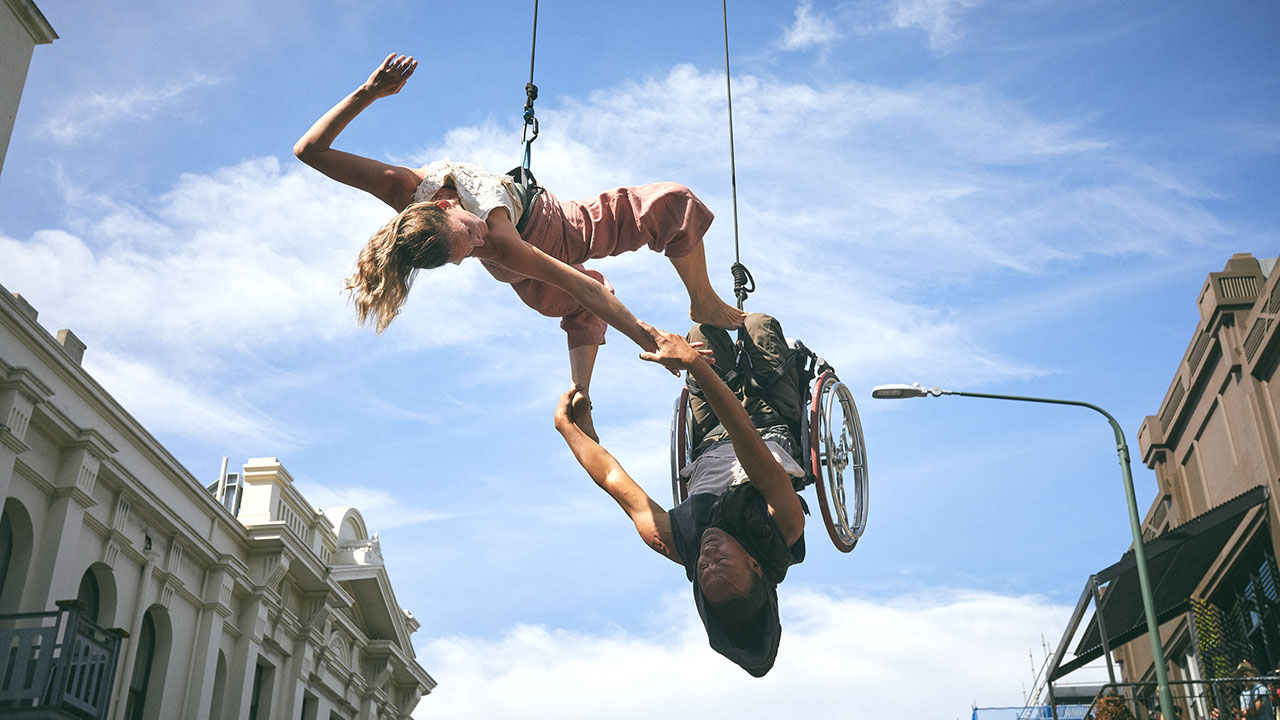 Two bodies connect in space, suspended and sweeping through the air in a mesmerising dance celebrating equality and connection. Look on in awe as this free-to-attend aerial dance unfolds above Tallawoladah Lawn.
When:
20-22 January
Where; 
Tallawoladah Lawn (opposite MCA)
14. Shipwreck Odyssey: An Undersea Playscape and Performance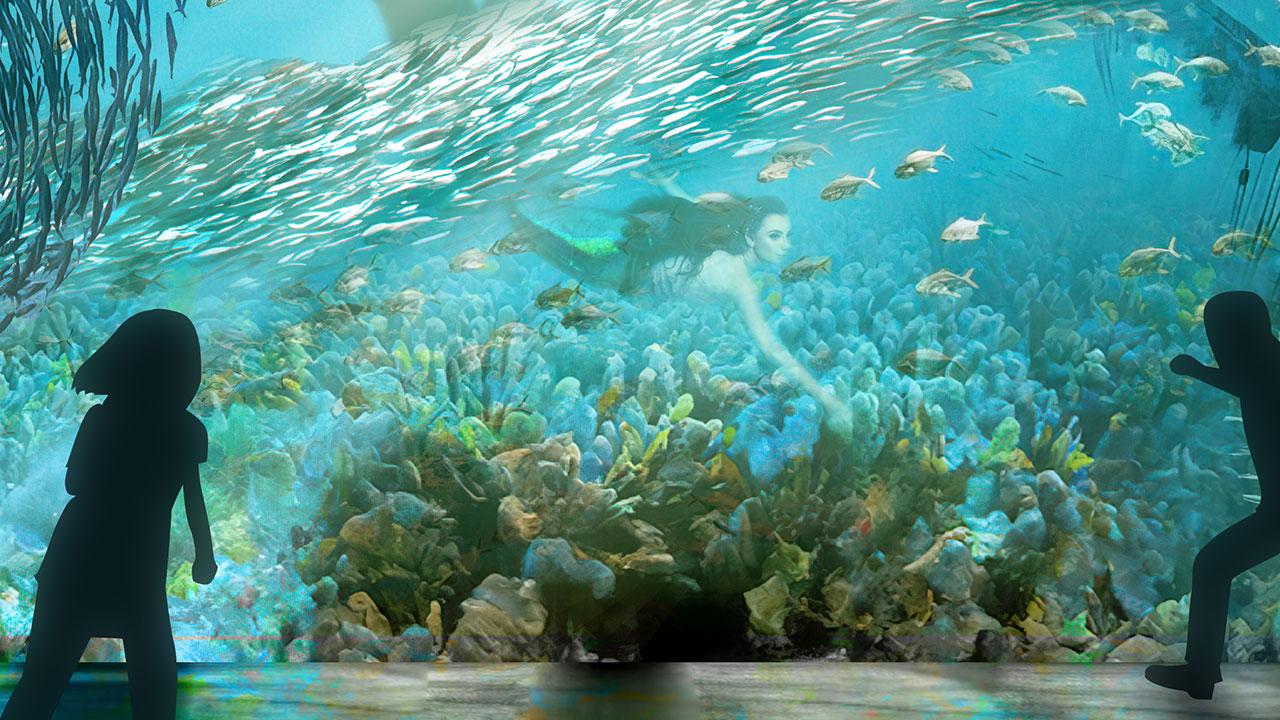 Voyage beneath the turquoise waves and coral cays of Queensland's Wreck Reefs as the ghost ship Jenny Lind leads you on an adventure into our oceans through live storytelling, performance and a responsive projection playscape.
When:
5 - 29 January 
Where: 
Australian National Maritime Museum
15. Brickwrecks: Sunken Ships in Lego Bricks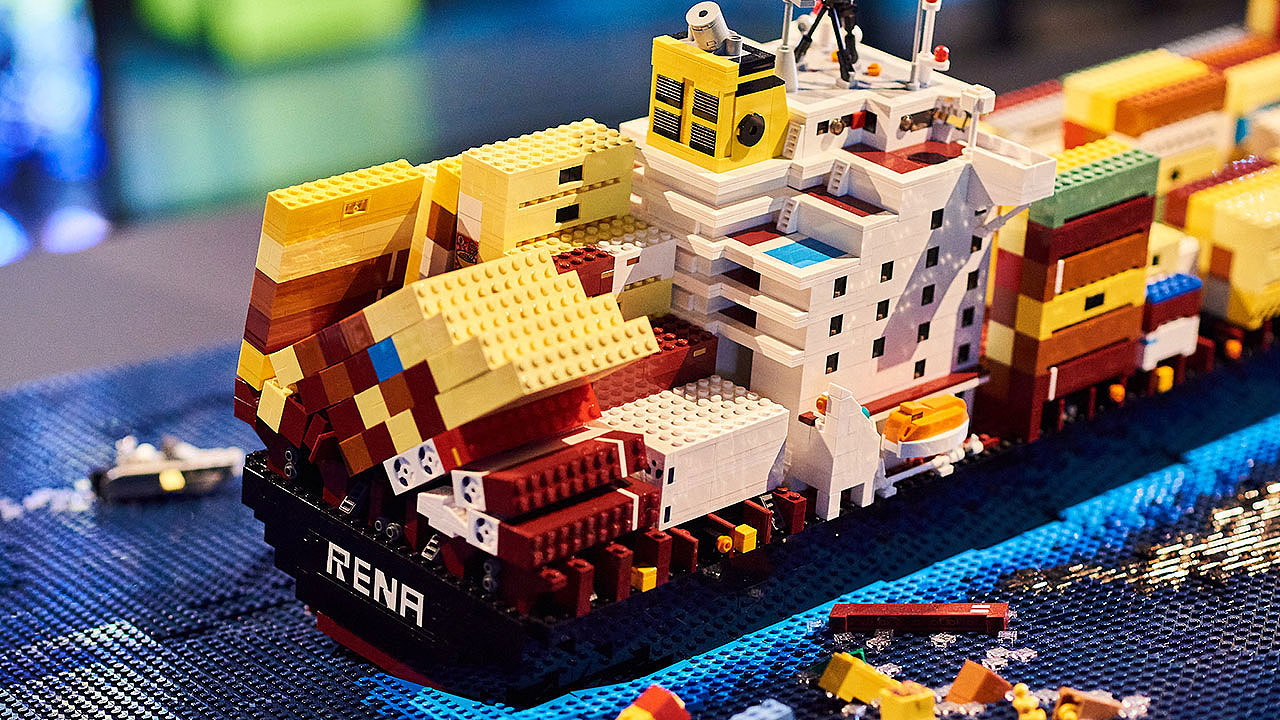 A unique combination of Ryan 'The Brickman' McNaught's stunning LEGO® models, real shipwreck objects, hands-on activities and audio visual experiences that brings to life astonishing shipwreck stories, from the Titanic to the Vasa.
When: 
5 - 29 January 
Where: 
Australian National Maritime Museum