Must-See Festival Shows Still Running
Back to
Stories
February 1, 2023
Words
There are even a few Sydney Festival events still kicking throughout February, so you can catch up what you might have missed.
Alright party's over. Wipe that smile off your face. No fun 'til next January....

Of course we jest, we jest.

We may have called last drinks on the Festival, but our beloved Sydney summer rolls on and along with it – plenty of art and arty activities.

There are even a few Sydney Festival events still kicking throughout February, so you can catch up what you might have missed.

 Here's what's (still) on:
Frida Kahlo: Life of an Icon 
Frida Kahlo: The Life of an Icon,
the landmark interactive biographical exhibition described as "magical and moving" by the Sydney Morning Herald has extended its season for another month.
Learn about the fascinating life of this iconic woman as you wander through nine rooms of immersive experiences, from light projection to VR to flower crowns.  
Where: The Cutaway, Barangaroo 
When: Until 7th of March 
---
A Broadcast Coup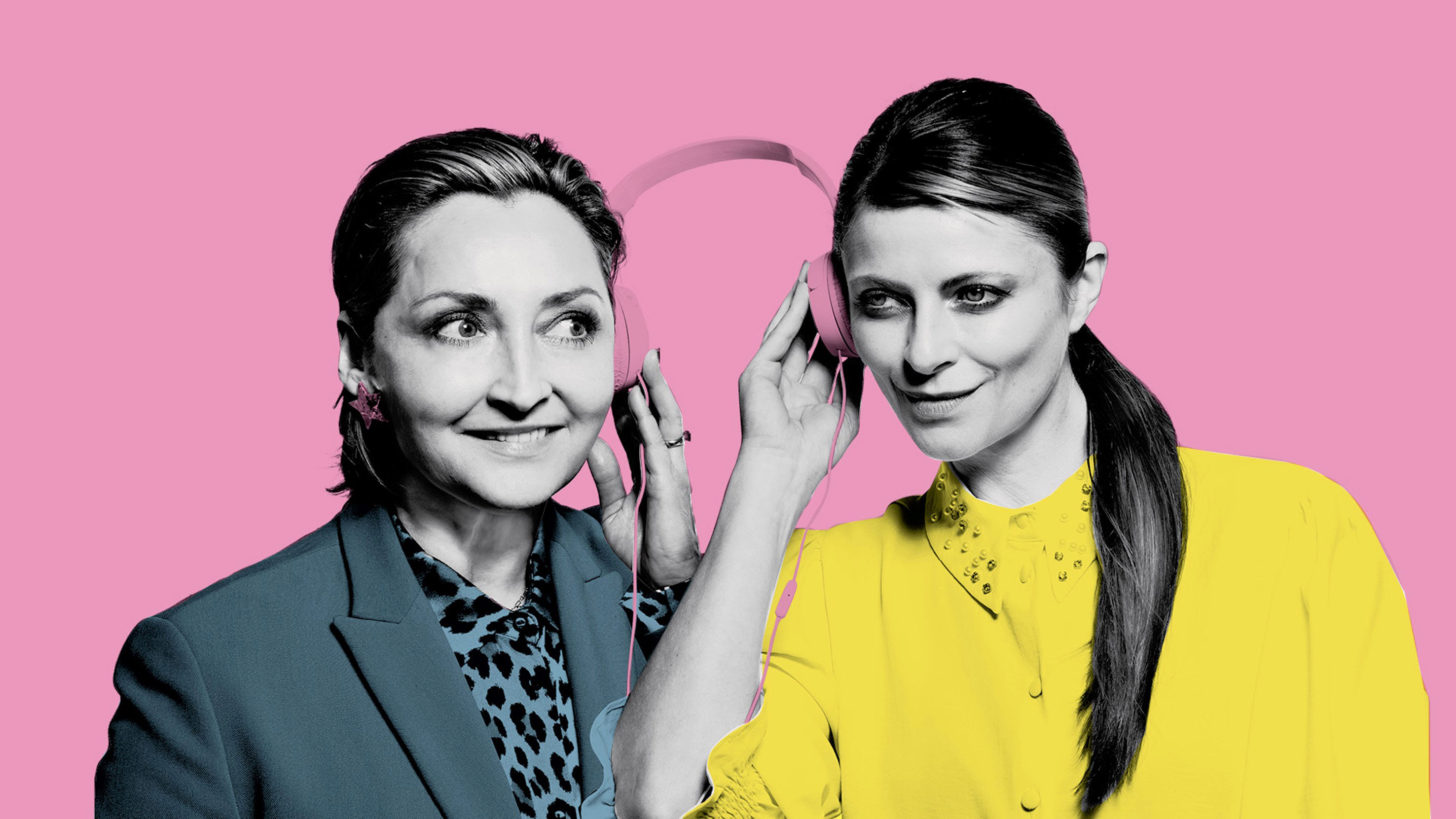 Cut-throat journalist Jez Connell is out for her next sting, and she's got Michael King, top-rated darling of public radio, in her sights.
With a hip up-and-coming podcaster eager to take over the slot, has the plug been pulled on Michael's career?
This new comedy from Melanie Tait, author of the sell-out The Appleton Ladies' Potato Race, will spark heated debate and plenty of laughs. 
Where: Ensemble Theatre, Kirribilli 
When: Until 4th of March 
---
Art at Carriageworks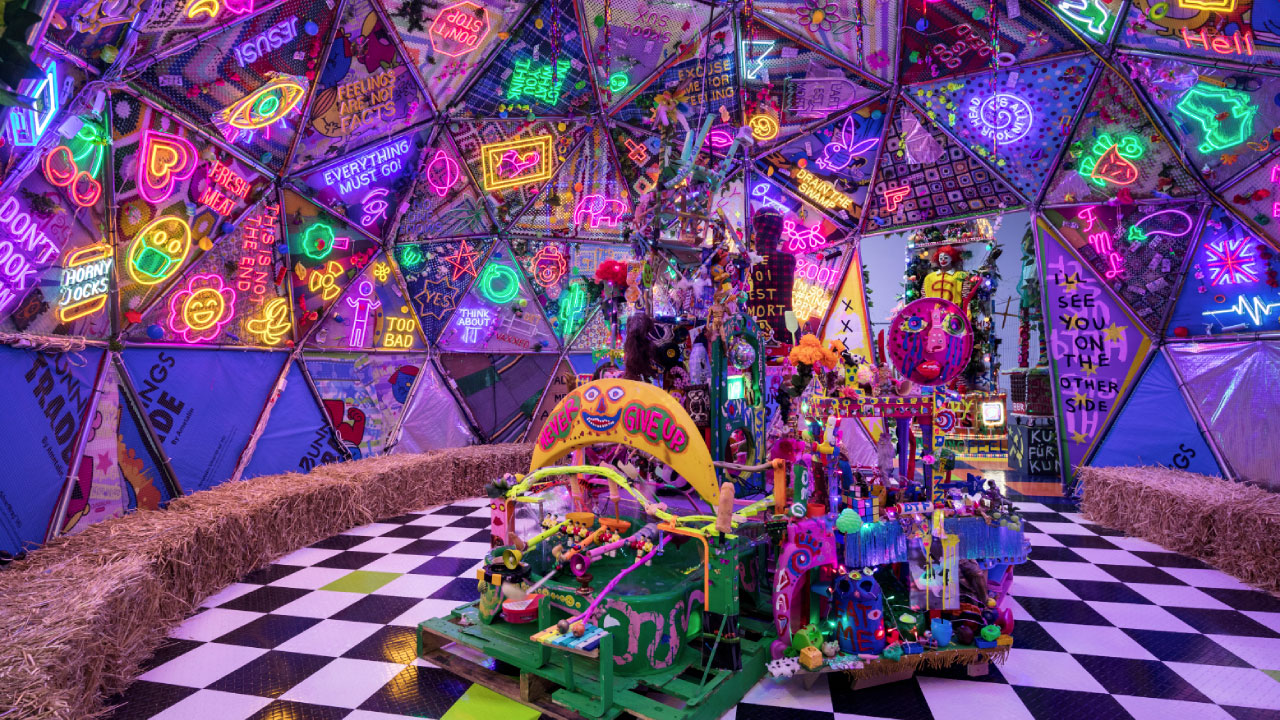 The visual art exhibitions at Carriageworks have brought a very loud splash of colour and meaning to the innerwest and are carrying on until various dates in February and early March.
From the sparkling and surreal ode to voices silenced by the HIV/AIDS epidemic at
The Huxleys: Bloodlines
to the questioning of our portrayal of First Nations peoples in
Thea Anamara Perkins: Stockwoman
to the salacious neon kaleidoscope cave of
Paul Yore: WORD MADE FLESH
. 
---
More art and exhibitions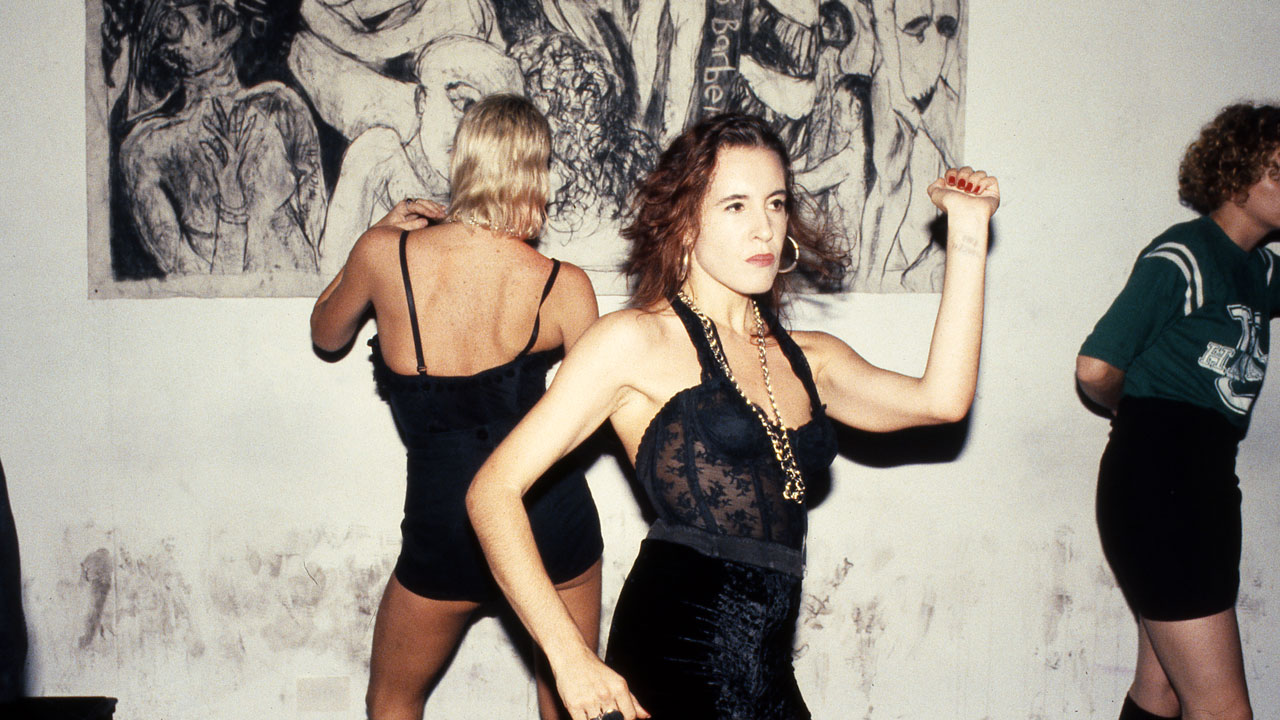 There are plenty more exhibitions carrying on for the culturally curious, from a celebration and exploration of Sydney's wild LGBTQIA party culture at UNSW Galleries called
The Party
, to a thorough retrospective of Brett Whitely at his Surry Hills studios.
There's also
 Eternity Is Now
, a visual exploration into colour and coding with
Ernest Edmonds: The Colour in Code
, and its response,
Prisms of Influence: Echoes from the Colour in Code
at Mosman Art Galleries.
For those in the west, Casula Powerhouse Arts Centre explores the concept of
Flight
in a variety of mediums, creatively and critically engaging with the potential impact of forthcoming Western Sydney airport.  
---
Family-friendly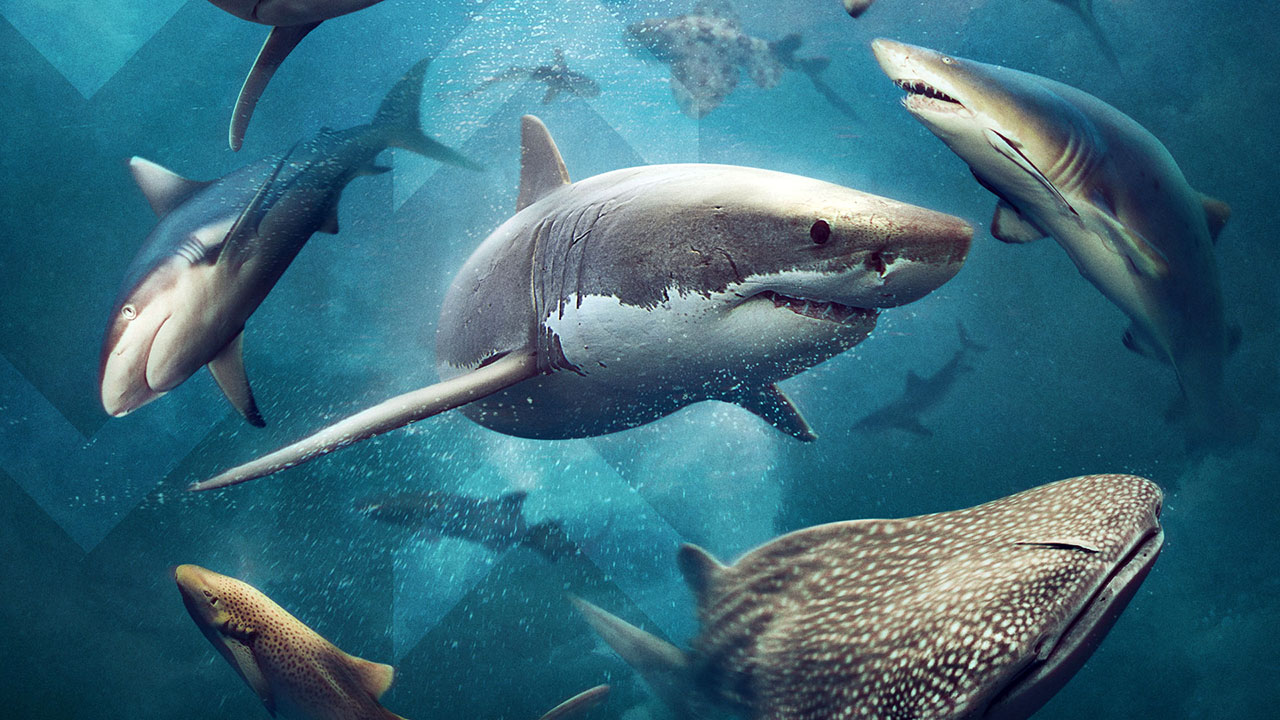 Some excellent family fun for the weekend can still be found at the Australian National Maritime Museum, where
Brickwecks: Sunken Ships in Lego Bricks
is running indefinitely with incredible Lego models of famous wrecks – from the Titanic to the Batavia – and of course spaces for building your own masterpieces.
Keeping it under the surface of the sea, the
Australian Museum's Sharks
exhibition continues until the 25th of April with interactive displays, touchable specimens and huge models.  
---
At Home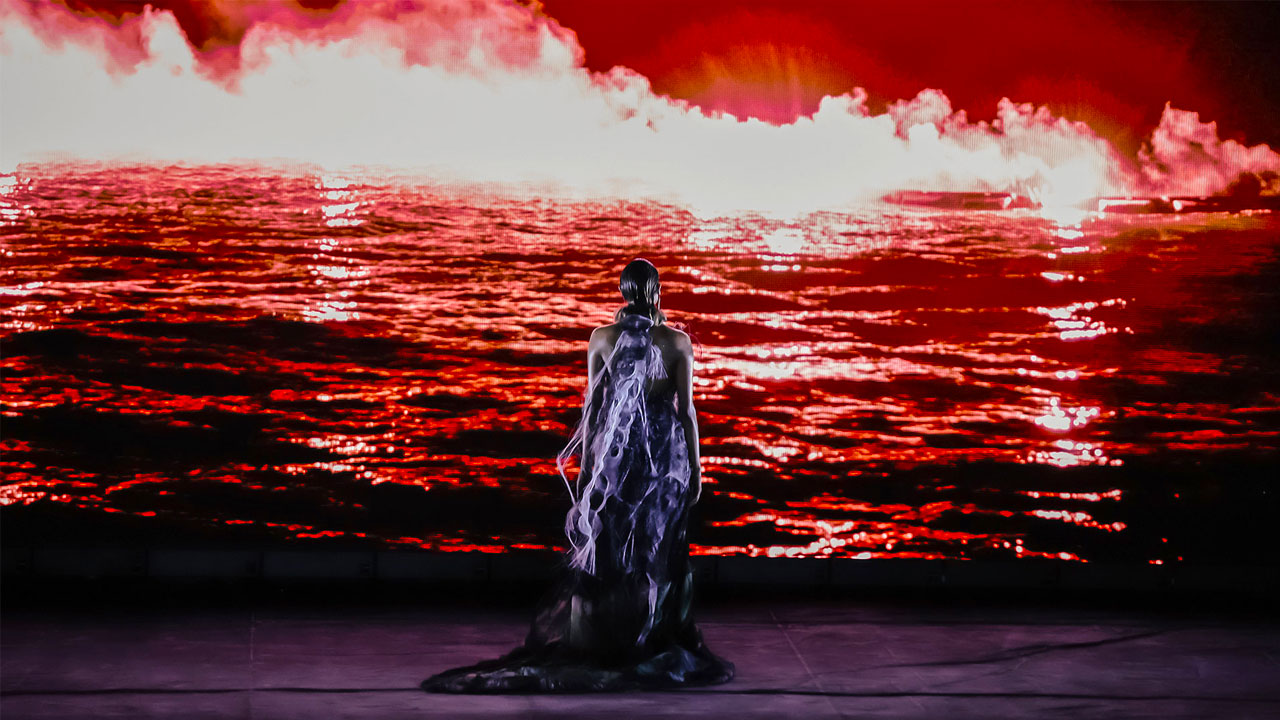 Live performance isn't all we do to keep you entertained! Enjoy some fantastic art experiences from your couch with our ever-growing
At Home program
.
We've got especially licensed films and documentaries to compliment events in the program, like
One Night the Moon
(Tracker), the
Frida Kahlo Documentary
(Frida Kahlo: Life of an Icon) and
Step Into Paradise
(Jenny Kee). 
You can relive your favourite moments or catch up on what you missed with multi-camera broadcasts of our live events, including the landmark ceremony of
Vigil: Awaken
and
The Air Between Us
, or dip behind the scenes with
Sun & Sea: In Conversation
, and plenty more all for free and on-demand.